PEPPERL+FUCHS HOT SELL Switch Amplifier KFA5-SR2-Ex2.W.IR Intrinsic Safety Barriers Isolated Barriers K-System
New & Original
KFA5-SR2-Ex2.W.IR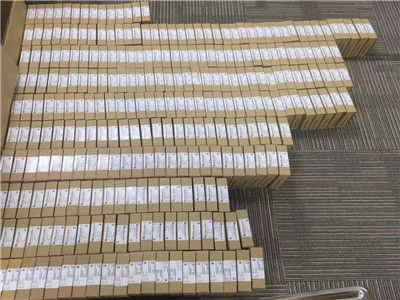 PEPPERL+FUCHS Switch Amplifier KFA5-SR2-Ex2.W.IR Intrinsic Safety Barriers Isolated Barriers K-System
Switch Amplifier KFA5-SR2-Ex2.W.IR
· 2-channel isolated barrier
· 115 V AC supply
· Dry contact or NAMUR inputs
· Latching relay contact output
· Line fault detection (LFD)
Function :
This isolated barrier is used for intrinsic safety applications. The device is used for level control, pump control and other switching applications.
The device transfers digital signals from NAMUR sensors or dry contacts from the hazardous area to the non-hazardous area.
The device is easily configured by the use of DIP switches. A fault is signalized by LEDs.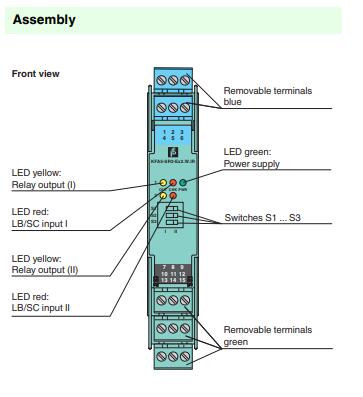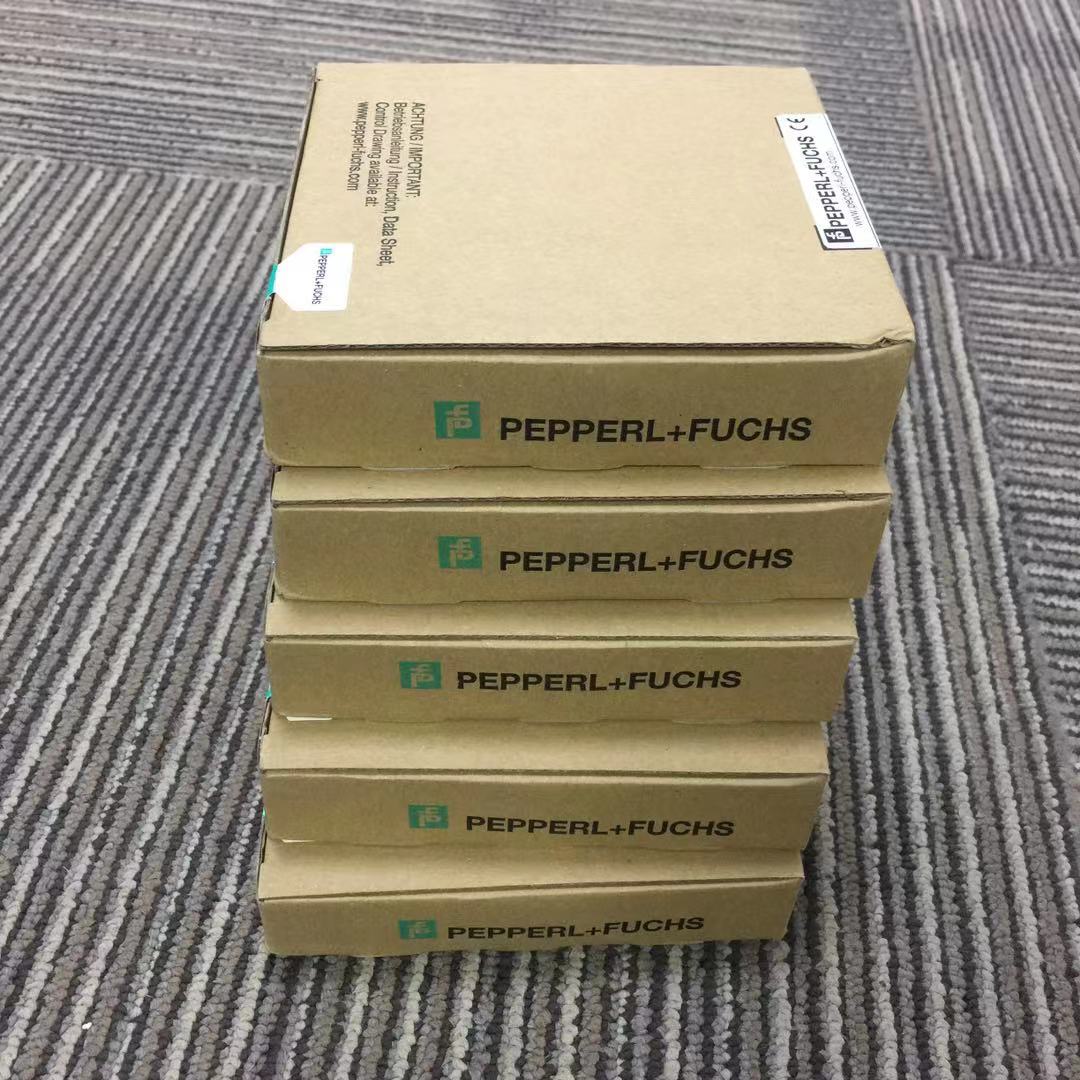 Selection models:
KCD2-SR-Ex1.LB KCD2-SR-Ex2 KFA6-DU-Ex1.D
KFA6-ER-Ex1.W.LB KFA6-SOT2-Ex2 KFA6-SR2-Ex1.W
KFA6-SR2-Ex1.W.LB KFA6-SR2-Ex2.W KFA6-SR2-Ex2.W.IR
KFD2-DU-Ex1.D
KFD2-ELD-Ex16 KFD2-ER-Ex1.W.LB KFD2-SH-Ex1
KFD2-SH-Ex1.T.OP KFD2-SOT3-Ex1.LB KFD2-SOT3-Ex1.LB.IO
KFD2-SOT3-Ex2 KFD2-SOT3-Ex2.IO KFD2-SR2-Ex1.W
KFD2-SR2-Ex1.W.LB
KFD2-SR2-Ex2.W KFD2-SR3-Ex2.2S KFD2-SRA-Ex4
KFD2-ST3-Ex1.LB KFD2-ST3-Ex2 KHA6-SH-Ex1
KCD2-SON-Ex1 KCD2-SOT-Ex1.LB KCD2-SOT-Ex2
KCD2-SOT-Ex2.SP
KCD2-SR-Ex1.LB.SP KCD2-SR-Ex2.SP KCD2-ST-Ex1.LB
KCD2-ST-Ex2 KFA5-SOT2-Ex2 KFA5-SR2-Ex1.W
KFA5-SR2-Ex1.W.LB KFA5-SR2-Ex2.W KFA5-SR2-Ex2.W.IR
KFD2-SH-Ex1.T
KFD2-SOT3-Ex2.IO-Y1 KCD2-SON-Ex1.R1 KCD2-SON-Ex1.SP
KCD2-SON-Ex2 KCD2-SON-Ex2.R1 KCD2-SON-Ex2.SP
KCD2-SOT-Ex1.LB.SP KCD2-ST-Ex1.LB.SP KCD2-ST-Ex2.SP
KFA4-SR2-Ex2.W