PEPPERL+FUCHS Conductivity Switch Amplifier KFA6-ER-Ex1.W.LB Intrinsic Safety Barriers Isolated Barriers K-System Brand New with best price
New & Original
KFA6-ER-Ex1.W.LB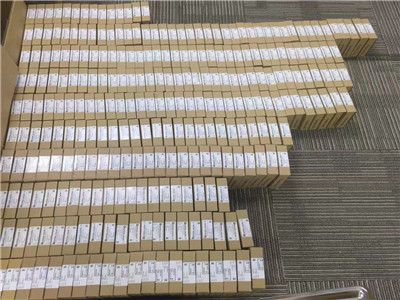 Conductivity Switch Amplifier KFA6-ER-Ex1.W.LB Intrinsic Safety Barriers Isolated Barriers K-System
PEPPERL+FUCHS Conductivity Switch Amplifier KFA6-ER-Ex1.W.LB
· 1-channel isolated barrier
· 230 V AC supply
· Level sensing input
· Adjustable range 1 kΩ ... 150 kΩ
· Relay contact output
· Fault relay contact output
· Adjustable time delay up to 10 s
· Minimum/maximum control
· Line fault detection (LFD)
Function :
This isolated barrier is used for intrinsic safety applications. It provides the AC measuring voltage for the level sensing electrodes.
Once the measured medium reaches the electrodes, the unit reacts by energizing a form C changeover relay contact.
The module is voltage and temperature stabilized and guarantees a defined switching characteristic.
It can be used for on/off control or minimum/maximum control. A signal delay feature is available and is adjustable between 0.5 s and 10 s.
This module can also monitor the field circuit for lead breakage (LB). LB is indicated by a red LED. If LB monitoring is selected,
output II serves as the fault signal output; otherwise, it will follow the function of output I.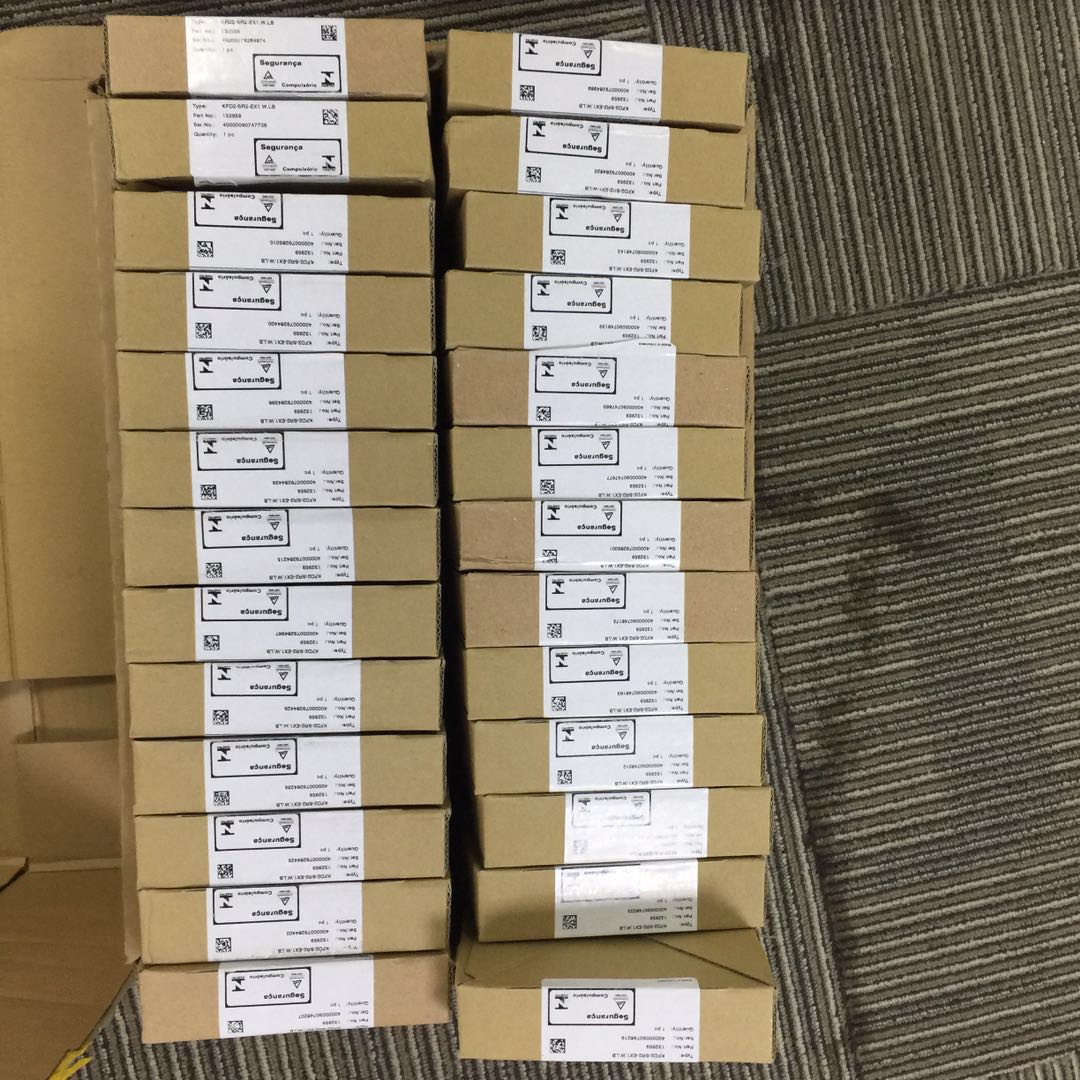 Selection models:
KCD2-SR-Ex1.LB KCD2-SR-Ex2 KFA6-DU-Ex1.D
KFA6-ER-Ex1.W.LB KFA6-SOT2-Ex2 KFA6-SR2-Ex1.W
KFA6-SR2-Ex1.W.LB KFA6-SR2-Ex2.W KFA6-SR2-Ex2.W.IR
KFD2-DU-Ex1.D
KFD2-ELD-Ex16 KFD2-ER-Ex1.W.LB KFD2-SH-Ex1
KFD2-SH-Ex1.T.OP KFD2-SOT3-Ex1.LB KFD2-SOT3-Ex1.LB.IO
KFD2-SOT3-Ex2 KFD2-SOT3-Ex2.IO KFD2-SR2-Ex1.W
KFD2-SR2-Ex1.W.LB
KFD2-SR2-Ex2.W KFD2-SR3-Ex2.2S KFD2-SRA-Ex4
KFD2-ST3-Ex1.LB KFD2-ST3-Ex2 KHA6-SH-Ex1
KCD2-SON-Ex1 KCD2-SOT-Ex1.LB KCD2-SOT-Ex2
KCD2-SOT-Ex2.SP
KCD2-SR-Ex1.LB.SP KCD2-SR-Ex2.SP KCD2-ST-Ex1.LB
KCD2-ST-Ex2 KFA5-SOT2-Ex2 KFA5-SR2-Ex1.W
KFA5-SR2-Ex1.W.LB KFA5-SR2-Ex2.W KFA5-SR2-Ex2.W.IR
KFD2-SH-Ex1.T
KFD2-SOT3-Ex2.IO-Y1 KCD2-SON-Ex1.R1 KCD2-SON-Ex1.SP
KCD2-SON-Ex2 KCD2-SON-Ex2.R1 KCD2-SON-Ex2.SP
KCD2-SOT-Ex1.LB.SP KCD2-ST-Ex1.LB.SP KCD2-ST-Ex2.SP
KFA4-SR2-Ex2.W