PEPPERL+FUCHS Frequency Converter with Direction and Synchronization Monitor KFD2-UFT-Ex2.D Intrinsic Safety Barriers Isolated Barriers K-System
New & Original
KFD2-UFT-Ex2.D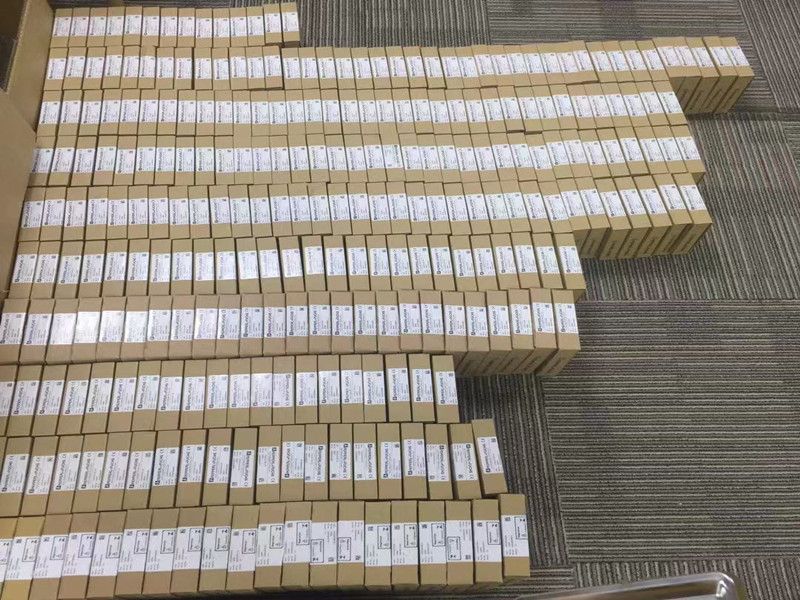 PEPPERL+FUCHS Frequency Converter with Direction and Synchronization Monitor KFD2-UFT-Ex2.D
Intrinsic Safety Barriers Isolated Barriers K-System Frequency Converters
Frequency Converter with Direction and Synchronization Monitor KFD2-UFT-Ex2.D
2-channel isolated barrier
24 V DC supply (Power Rail)
Dry contact or NAMUR inputs
Input frequency 1 mHz ... 1 kHz
Current output 0/4 mA ... 20 mA
Relay contact and transistor output
Start-up override
Configurable by PACTware or keypad
Line fault detection (LFD)
Function :
This isolated barrier is used for intrinsic safety applications. It analyzes 2 digital signals (NAMUR sensor/mechanical contact)
from a hazardous area and functions as a rotation direction indicator, slip monitor, frequency monitor or synchronization monitor.
Each proximity sensor or switch controls a passive transistor output. The 2 relay outputs indicate if the input signal is above or below the trip
value or the rotational direction. The analog output can be programmed to be proportional to the input frequency or slip differential.
The unit is easily programmed by the use of a keypad located on the front of the unit or with the PACTware™ configuration software.
Line fault detection of the field current is indicated by a red LED and through the collective error output via Power Rail.