In stock MTL5582 Original Made in England Intrinsically Safe Isolators ,the replacement of MTL5082
New & Original
MTL5582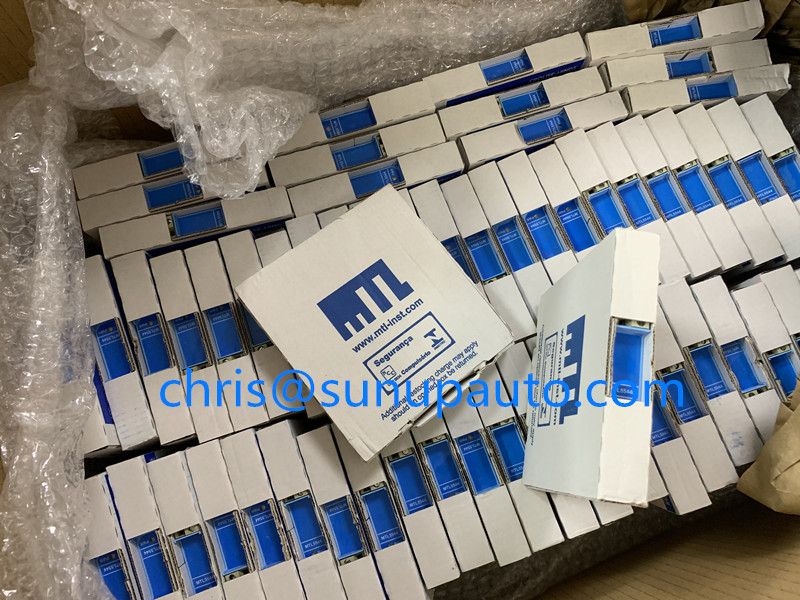 MTL5582 Original Made in England Intrinsically Safe Isolators MTL5500 Series
MTL5582 RESISTANCE ISOLATOR to repeat RTD signals
The MTL5582 connects to a 2-, 3-, or 4-wire resistance temperature device (RTD) or other resistance located in a hazardous area,
isolates it and repeats the resistance to a monitoring system in the safe area. The module is intended typically (but not exclusively)
for use with Pt100 3-wire RTDs. Switches enable selection of 2-, 3-, or 4-wire RTD connection. The MTL5582 should be considered as an alternative,
nonconfigurable MTL5575, for use in RTD applications where a resistance input is preferred or needed instead of 4/20mA.
The design is notable for its ease of use and repeatability.
MTL5582 The number of wires which can be connected on the safe-area side of the unit is independent of the number of wires which
can be connected on the hazardous-area side. The module drives upscale in the case of open circuit detection.
Note that this module is not suitable for use with measurement systems where the resistance input channels are multiplexed.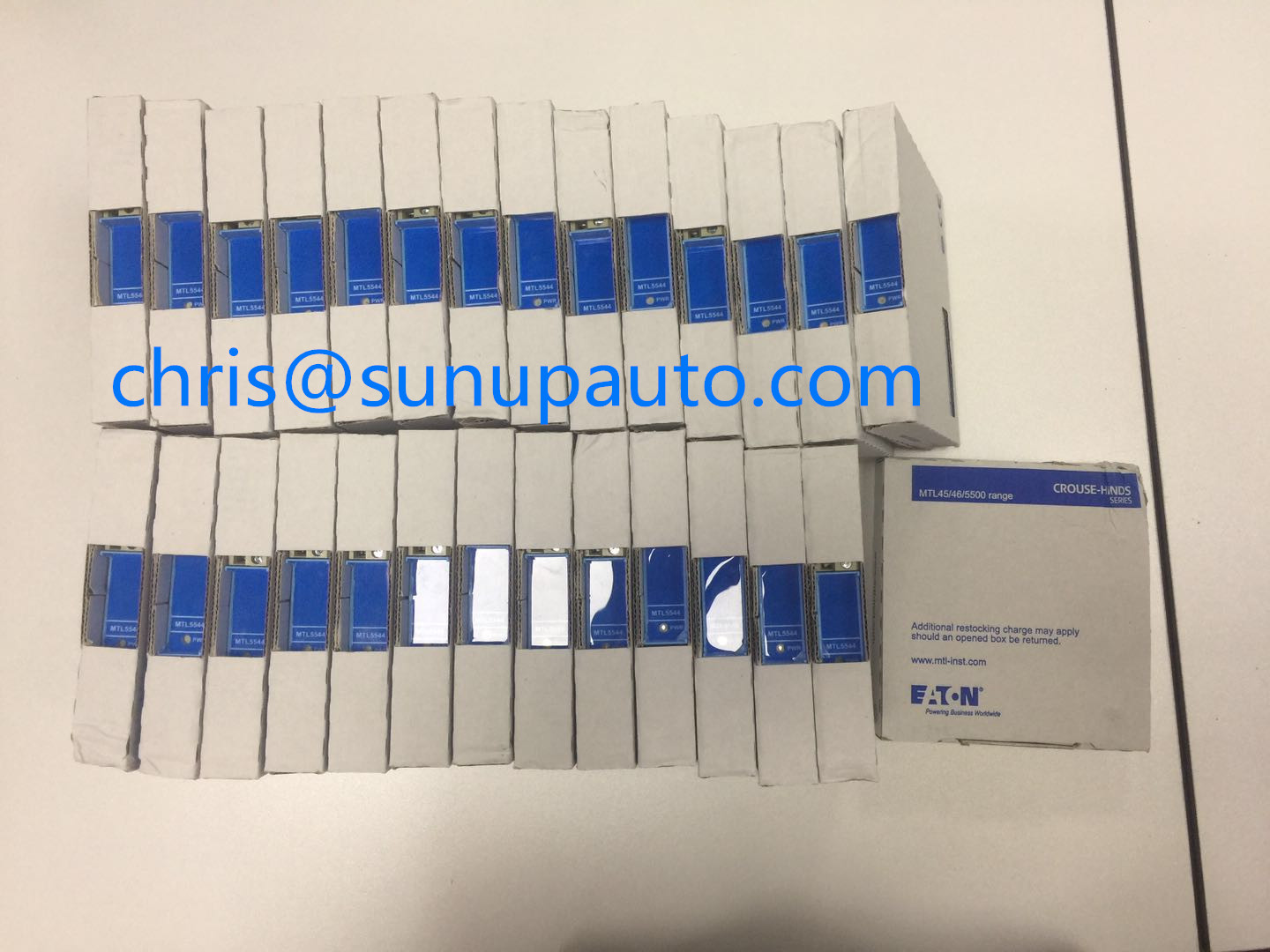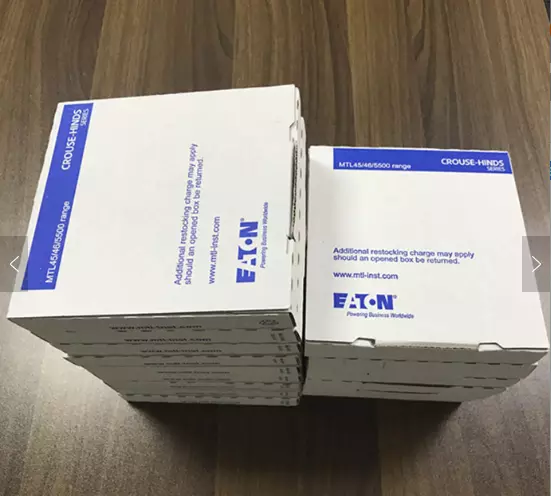 MTL5500 Series :
MTL5501-SR
MTL5510
MTL5510B
MTL5511
MTL5513
MTL5514
MTL5514-T
MTL5514D
MTL5516C
MTL5517
MTL5521
MTL5521-T
MTL5522
MTL5523
MTL5523V – VL
MTL5524
MTL5525
MTL5526
MTL5541
MTL5541A
MTL5541AS
MTL5541S
MTL5541S-T
MTL5544
MTL5544A
MTL5544AS
MTL5544D
MTL5544S
MTL5546
MTL5546Y
MTL5546Y-T
MTL5549
MTL5549Y
MTL5573
MTL5575
MTL5576-RTD
MTL5576-THC
MTL5581
MTL5582
MTL5582B
MTL5531
MTL5532
MTL5561
MTL5051
MTL5314
MTL5553
MTL5599
There have More MTL items , all for 100% New & Original with very good discount , pls kindly contact with Chris directly to know more details information .
Chris Fang
Sales Engineer
Sunup (Wuhan) Import and Export Co., Ltd.
Add:7-A16,Caishen Commercial Plaza,Hankou Railway Station,Wuhan, China

Postal code:430015
M: + 86-15926376631(WhatsApp & Wechat) |
Skype: live:chris_61491
Email: chris@sunupauto.com