YOKOGAWA FU20-VP-T1-FSM All-in-One pH/ORP (REDOX) Sensor FU20 Series Differential pH/ORP-sensor Very good price of 100% New & Original
New & Original
FU20-VP-T1-FSM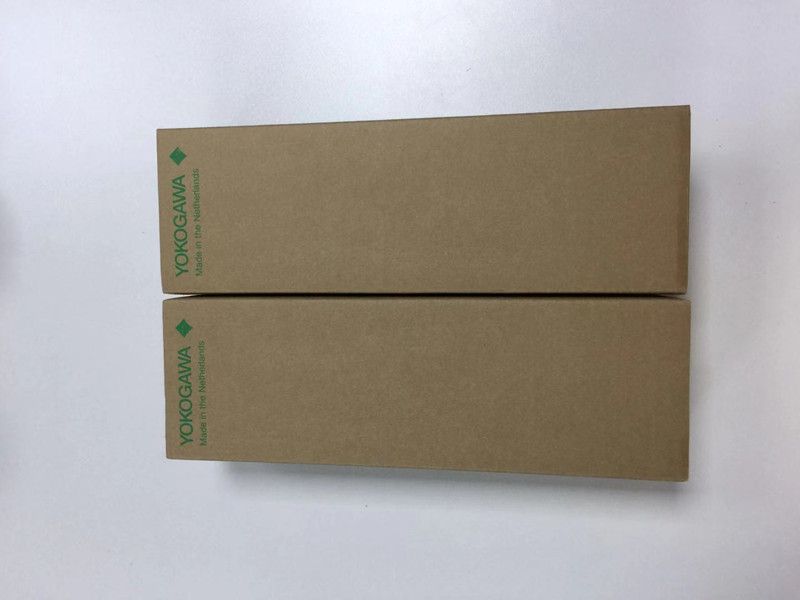 YOKOGAWA All-in-One pH/ORP (REDOX) Sensor FU20 Series Very good price of 100% New & Original
The PH20, FU20 and FU24 all-in-one sensors show how Yokogawa applies the motto "Simple is best" to sensor technology.
These sensors feature four separate elements (pH, reference, temperature, ORP) allowing for simultaneous measurement of pH and ORP is possible
with one sensor in a rugged Ryton or PVDF (FU20), Ryton (FU24) or PVDF (PH20).
The integral or vario-pin cable comes number-coded cable along with the integral NPT threads on the sensor makes installation convenient.
The Quick Release Adapters for the FU20 allow easy removal of the sensor for cleaning and calibration.
The FU20-FTS and FU20-MTS is a successful development in pH sensor technology, available from Yokogawa.
This sensor has the measuring technology from differential sensor and the ruggedness of the appreciated wide body FU20 design in one product.
Features :
In differential pH measurment solution provided by Yokogawa below features deliver benefits in customers application:
• No junction • No open connection form the process to the inside of sensor
• No possibility of poisoning reference element
• No use of diaphragm hence no issues of plugging or coating of junction diaphragm
• No outflow of electrolyte so no depletion issues
• NEW FU20-MTS release with FFKM