In Stock OMRON CJ1W-B7A04 ,CJ1W-B7A14, CJ1W-B7A22 CJ-series B7A Interface Unit New & Original with good rate
New & Original
CJ1W-B7A04 ,CJ1W-B7A14, CJ1W-B7A22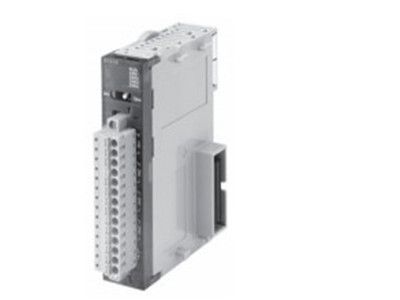 In Stock OMRON CJ1W-B7A04 ,CJ1W-B7A14, CJ1W-B7A22 CJ-series B7A Interface Unit New & Original with good rate
It transmits 16 points of I/O signals per word with a pair of cables. Easy and minimized wiring effort
• The B7A Interface Unit and B7A Link Terminal can be used in the same way as a standard Basic I/O Unit and I/O Terminal without
any need to worry about communications.
This characteristic reduces the wiring when using more than one relatively remote sensor or actuator.
Features
• A CJ1W-B7A unit can transmit 64 points of I/O signals.
• The slim body can downsize machines to which CJ1W-B7A is connected.
• It is a basic I/O unit. No complicated setting and programs are required.