OMRON SYSMAC Option RS-422A Converter CJ1W-CIF11 New & Original with good discount
New & Original
CJ1W-CIF11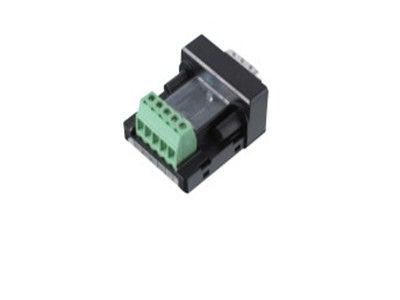 OMRON SYSMAC Option RS-422A Converter CJ1W-CIF11 New & Original with good discount
The RS-232C port of the SYSMAC series can be changed into RS-422A/485 port.
• The CJ1W-CIF11 RS-422A Converter connects directly to a CS/CJ-series RS-232C port and converts RS-232C to RS-422A/485.
Features
• You can use RS-422A/RS-485 by connecting the converter to built-in RS-232C port of the CS/CJ series and the
RS-232C connector of the Serial Communications Units (D-Sub,9-pin).
• Up to 9 nodes can be linked via built-in RS-232C ports of the CJ1M CPU units, using Serial PLC Links function.