OMRON New & Original CJ1W-CLK23 CJ-series Controller Link Units hot sale
New & Original
CJ1W-CLK23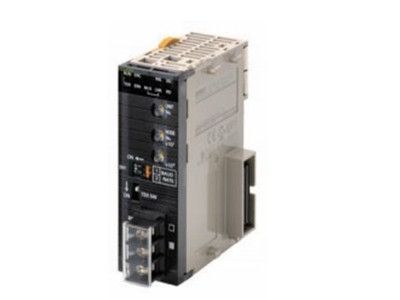 OMRON New & Original CJ1W-CLK23 CJ-series Controller Link Units hot sale
New Controller Link Units, Now with 4,000 Send Words
• The Controller Link is an FA network that can send and receive large amounts of data easily and at high speed.
The Controller Link supports data links that enable sharing data between PLCs and computers and a message service that
enables sending and receiving data whenever required.
• Systems can be flexibly built by using Repeater Units to enable T-branches, long-distance wiring, and converting part of the network to optical cable.