YOKOGAWA UM33A-000-10 Digital Indicator with Alarms New & Original with one Year Warranty
New & Original
UM33A-000-10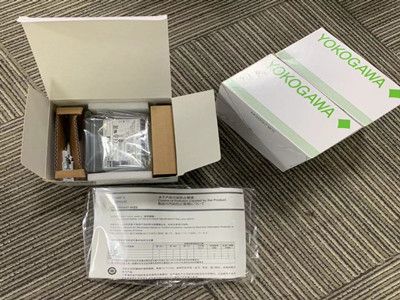 YOKOGAWA UM33A-000-10 Digital Indicator with Alarms New & Original with one Year Warranty
The UM33A is a newly-released digital indicator with alarms provides up to 9 alarms outputs and input correction function
(PV bias, Polygonal line approximation, polygonal line bias). Also, 24 VDC sensor power supply is available as an option.
Advanced Function
PV bias, polygonal line approximatin, and polygonal line bias
24 VDC sensor power supply available
Simplicity
Easy-to-read, 14-segment large color LCD display

Scrolling text feature for parameters

Navigation guide & navigation keys

Programmable funciton keys

User settable default values

Multiple language support (English, Spanish, French, German)

Compact design of 65-mm depth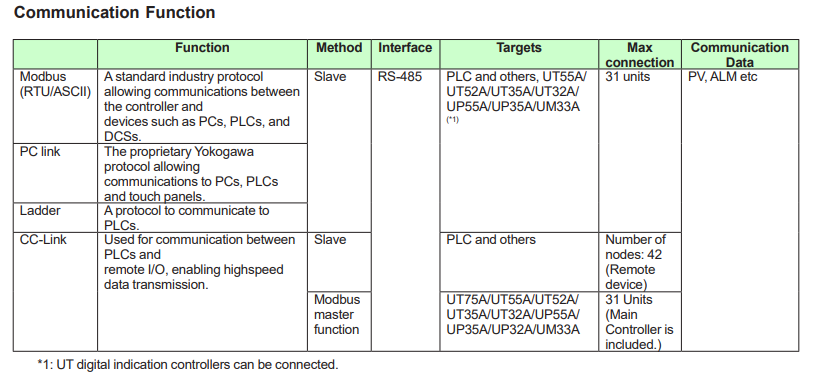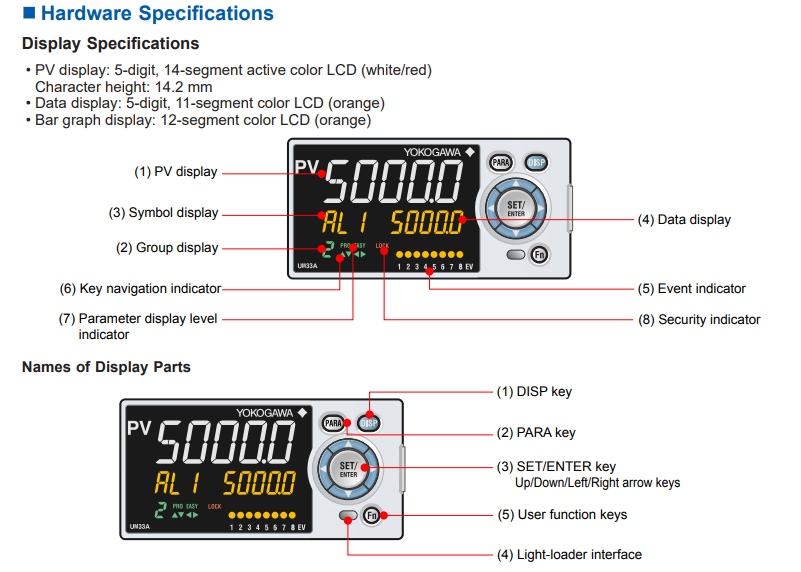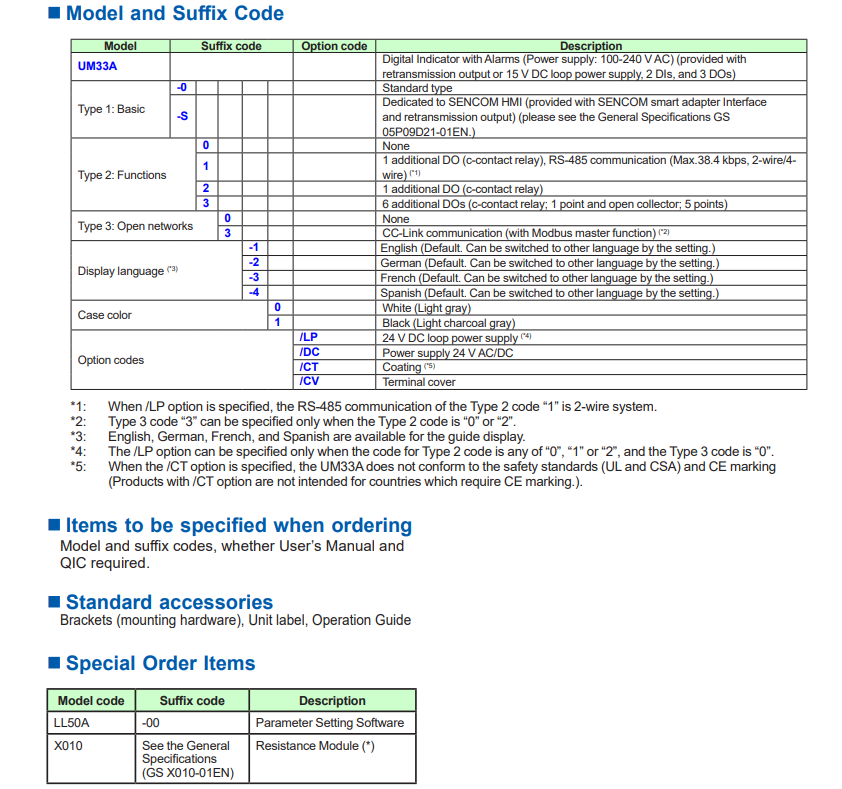 Model No Example
UM33A-000-10,UM33A-000-11,UM33A-003-10,UM33A-003-11
UM33A-010-10,UM33A-010-11,UM33A-013-10,UM33A-013-11
UM33A-020-10,UM33A-020-11,UM33A-023-10,UM33A-023-11
UM33A-030-10,UM33A-030-11,UM33A-033-10,UM33A-033-11
UM33A-000-11/LP ,UM33A-020-10/LP,UM33A-000-11/DC
UM33A-030-10/LP,UM33A-S00-10/EP ,UM33A-000-11/AC
UM33A-030-11/DC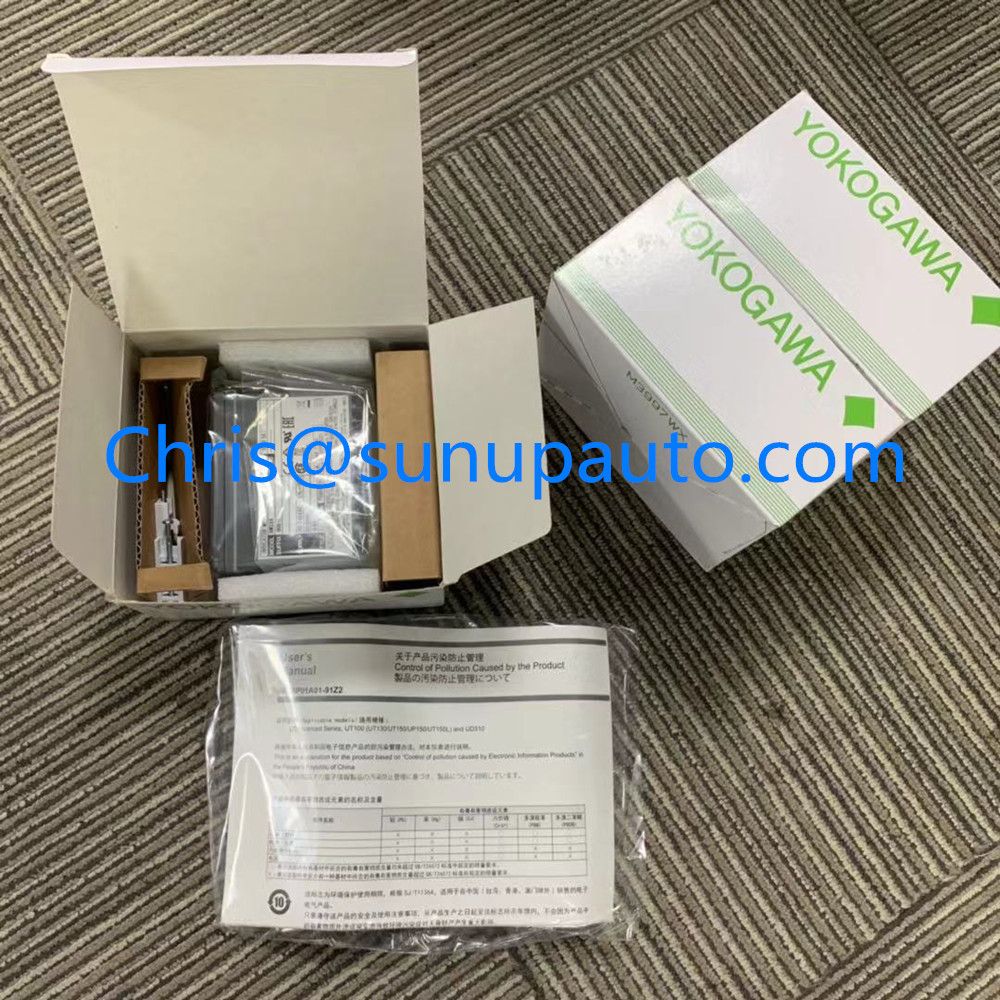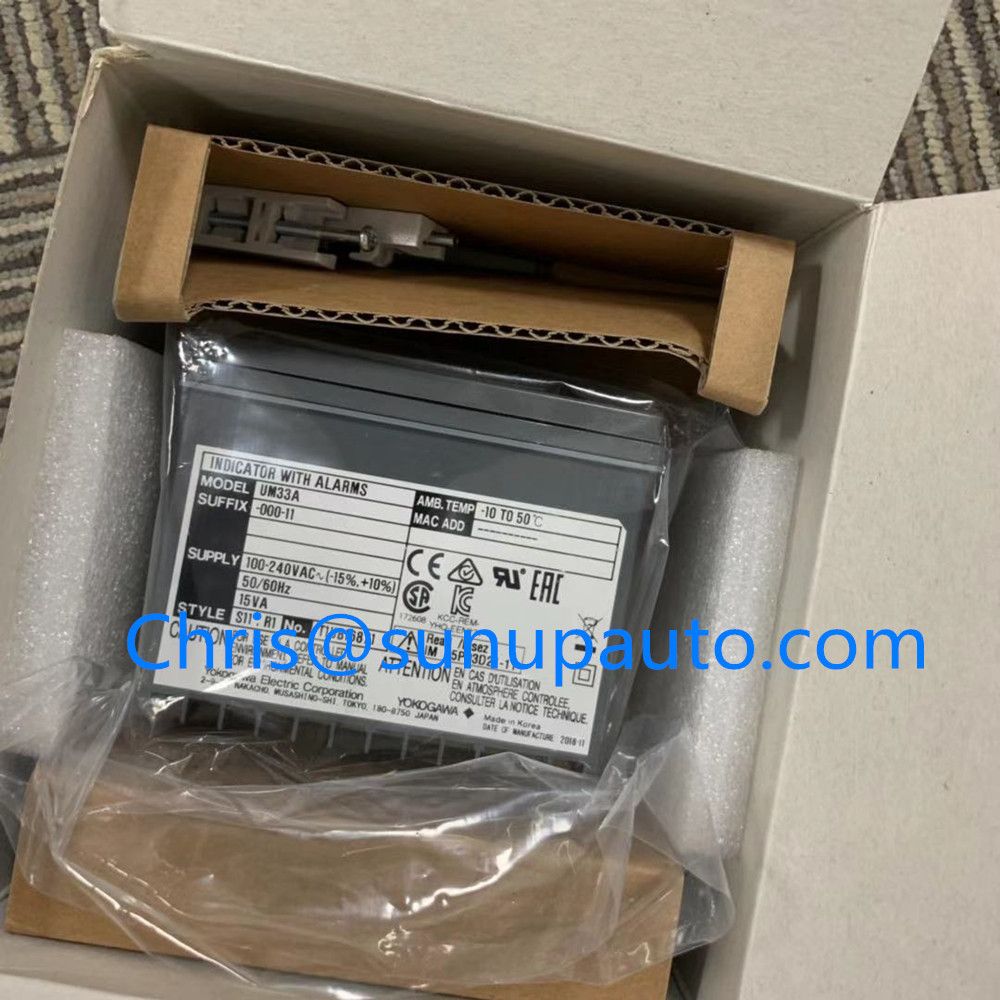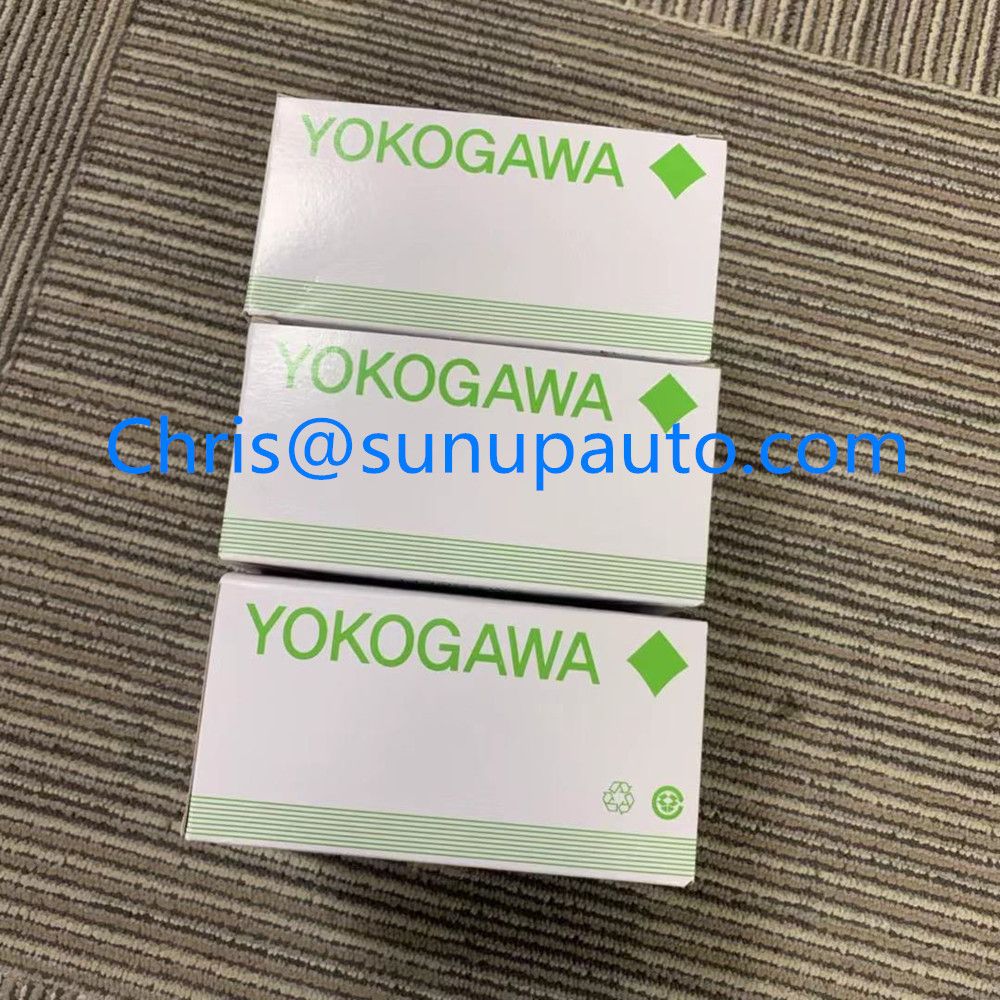 There have More items , all for 100% New & Original with very good discount , pls kindly contact with Chris directly to know more details information .

Chris Fang
Sales Engineer
Sunup (Wuhan) Import and Export Co., Ltd.
Add:7-A16,Caishen Commercial Plaza,Hankou Railway Station,Wuhan, China

Postal code:430015
M: + 86-15926376631(WhatsApp & Wechat)
Skype: live:chris_61491
Email: chris@sunupauto.com