ABB Hot Sell Frequency Converter Industrial drives ACS880 drive modules New & Original with one year warranty
New & Original
ACS880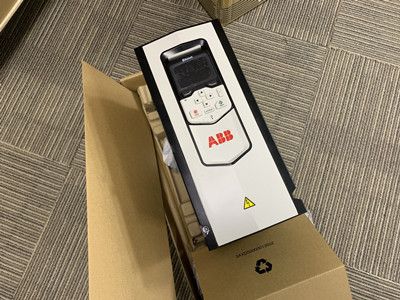 ABB Hot Sell Frequency Converter Industrial drives ACS880 drive modules
Frequency Converter Industrial drives ACS880
Industrial drives ACS880, drive modules 0.55 to 3200 Kw
Reliability, performance and safety. ACS880 series.
The all-compatible ACS880 series Reliability and flexibility
The AC880 is an all-compatible ABB industrial drive, offered in a range of wall-mounted drives, drive modules and cabinet-built drives.
Reliability and consistent high quality :
ACS880 drives are designed for customers who value high quality and robustness in their applications.
They have features such as coated boards, making the ACS880 suitable for harsh conditions. Additionally,
every ACS880 drive is factory-tested at full load to ensure maximum reliability.
The tests include performance and all protective functions.
High performance, safety and configurability :
The ACS880 offers the highest level of performance. The drives are equipped with ABB's signature direct torque control (DTC),
which provides precise speed and torque control for all applications and supports virtually any type of motor
Extensive ACS880 offering includes wall-mounted drives, drive modules and cabinet-built drives, as well as
low harmonic and regenerative variants. The ACS880 has all the essential features built-in reducing the time required for engineering,
installation and commissioning. A wide range of options are also available to optimize the drive for different requirements,
including certified, integrated safety features.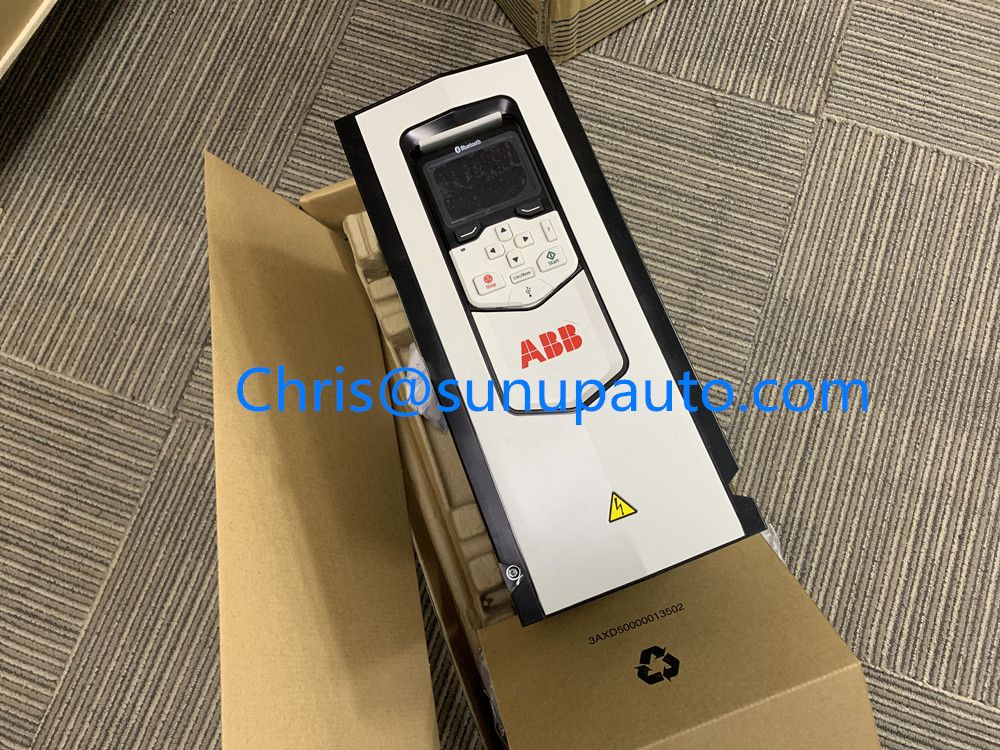 Selection models:
ACS880-01-02A4-3
ACS880-01-03A3-3
ACS880-01-04A0-3
ACS880-01-05A6-3
ACS880-01-07A2-3
ACS880-01-09A4-3
ACS880-01-12A6-3
ACS880-01-017A-3
ACS880-01-025A-3
ACS880-01-032A-3
ACS880-01-038A-3
ACS880-01-045A-3
ACS880-01-061A-3
ACS880-01-072A-3
ACS880-01-087A-3
ACS880-01-105A-3
ACS880-01-145A-3
ACS880-01-169A-3
ACS880-01-206A-3
ACS880-01-246A-3
ACS880-01-293A-3
ACS880-01-363A-3
ACS880-01-430A-3