ABB Brand New Head-mount temperature transmitter TTH300 for sale with Very Competitive Price and One year warranty
New & Original
TTH300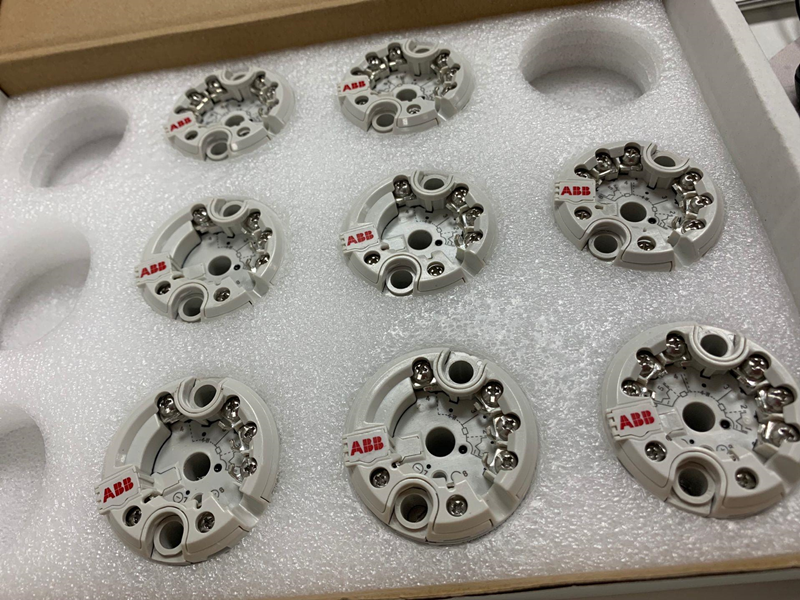 ABB Head-mount temperature transmitter TTH300 for sale with Very Competitive Price and One year warranty
The two-channel TTH300 HART, PROFIBUS PA or FOUNDATION Fieldbus temperature transmitter in proven two-wire technology features
a multitude of new functions and enhanced diagnostic information.
The head-mount temperature transmitter can be configured via FDT / DTM in DAT200 (Asset Vision Basic) or any standard
FTD tool via EDD or local HMI (optional). The Field Information Manager (FIM) is also supported via FDI technology.
For PROFIBUS the configuration is possible via GST-file, EDD or DTM and for FOUNDATION Fieldbus via EDD.
Input circuit and communication

• Two universal sensor inputs for resistance thermometers (e.g. 2 × Pt100 in three-wire circuit) and thermocouples
• 4 to 20 mA, HART®, PROFIBUS PA®, FOUNDATION Fieldbus®
Reliable temperature measurement for highest demands

• High accuracy, reliability and durability
• Specific sensor linearization via Callendar-Van Dusen coefficients and with value pair table (32 points)
• Approved for custody transfer measurements by MID certificate in accordance with Measuring Instruments Directive guideline 2014/32/EU
• Suited for ambient temperatures from −50 °C (−58 °F)

Safety

• Global approvals for explosion protection up to Zone 0
• Functional safety SIL 2 / SIL 3 in accordance with IEC 61508 (HART)
• Device versioning in accordance with NE 53
• Continuous monitoring of supply voltage
• Wire break / corrosion monitoring in accordance with NE 89
• Extended diagnosis in accordance with NE 107 sensor drift monitoring
Configuration
• In accordance with FDT / DTM, EDD or FDI Standard (FIM)
• Turnable LCD indicator with operating buttons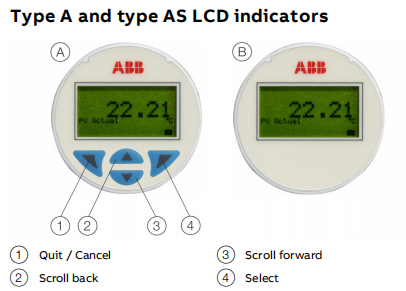 Model No examples :
TTH300-E1H
TTH300-Y0-H-BS-M

TTH300-E1-H-BS-M
TTH300-E2-H-BS-M