ABB highly Quality WirelessHART temperature transmitter TTF300-W on hot sell with Very Competitive Price FIELD-MOUNT TEMPERATURE
New & Original
TTF300-W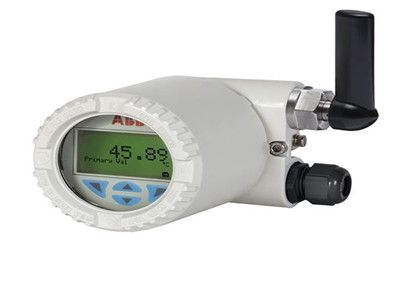 ABB FIELD-MOUNT TEMPERATURE TRANSMITTERS WirelessHART temperature transmitter TTF300-W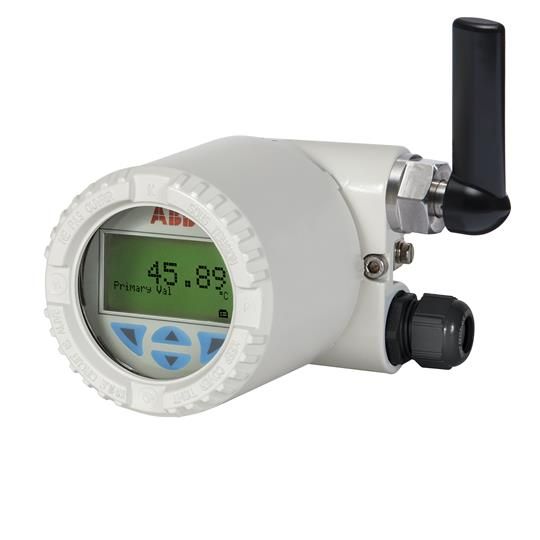 The TTF300-W WirelessHART field-mount temperature transmitter enables the easy addition of temperature measuring points throughout operations.
Shorten installation times by eliminating complex wired infrastructure and lower overall implementation costs of process measurement with ABB´s wireless devices featuring WirelessHART communications.
The WirelessHART technology features a multitude of new functions and enhanced diagnostic information.
Unique driver-independent configuration of the transmitter via push buttons and LCD display.