Endress + Hauser 1-/2-channel transmitter Liquiline CM442 CM442-AAM2A1F011A New & Original With very Competitive price and One year Warranty
New & Original
CM442-AAM2A1F011A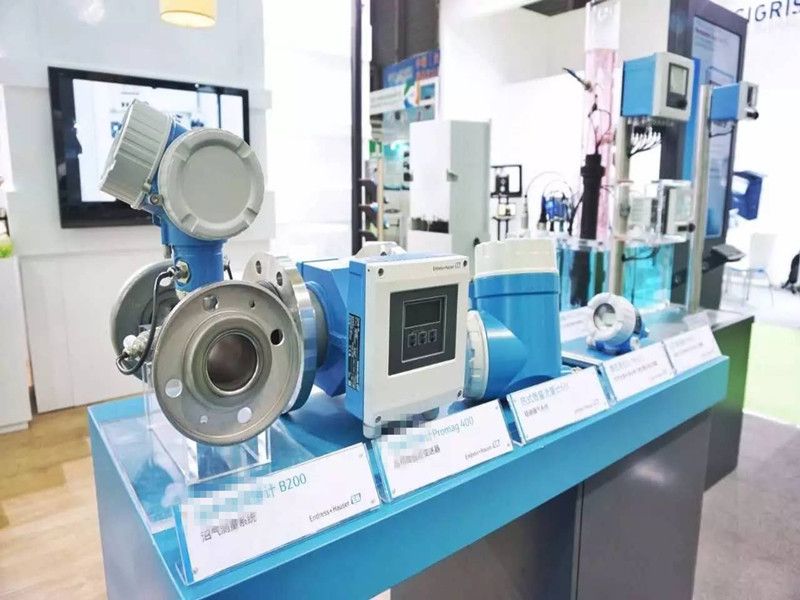 Endress + Hauser 1-/2-channel transmitter Liquiline CM442 CM442-AAM2A1F011A
Expandable multiparameter field device for all industries

Liquiline CM442 is a digital multiparameter transmitter for process monitoring and controlling in any application.
The 1-/2-channel controller saves you time and money by offering seamless system integration, simple operation
and a reduced need for spare part stock. Liquiline CM442 provides you with all the benefits of a
best-in-class transmitter platform from clever simplicity to maximum process safety.
Benefits
Clever simplicity:
One controller for all parameters and applications, intuitive user interface, automatic sensor recognition,
hot plug & play with pre-calibrated Memosens sensors.
High flexibility:
Universal modules for all parameters minimize spare part stock and allow for easy extension to up to 8 channels at any time.
Seamless system integration:
Unique portfolio of communication standards suits every distributed control system (DCS).
Simple and safe commissioning:
Saving configuration on SD card enables fast set-up on duplicate installations.
Process control from a distance:
Integrated web server that allows the operator to remotely view diagnostic data, perform configurations,
or access device parameters in any web browser - even via Smartphone.
Higher availability, lower costs:
Heartbeat Technology enables status-oriented maintenance and easy verification of the entire measuring
point and helps to carry out optimization measures.
Field of application
The Liquiline CM442 multiparameter transmitter is suitable for all applications in non-hazardous areas,
for example in these industries and their utilities:
Food & Beverages
Life Sciences
Power & Energy
Water & Wastewater
Chemicals
Liquiline CM442 features all common communication protocols and interfaces, such as:
0/4...20 mA
HART
PROFIBUS DP
Modbus TCP / Modbus RS485
EtherNet/IP
Webserver
Model No examples :
CM442-AAM2A1F011A
CM442-AAM2A2F210A
CM442-AAM1A2F010A
CM442-AAM1A2F011A+AA
CM442-AAM1A1F210A + AI
CM442-AAM1A2F060A+Z1
CM442-AAM1A2F010B (CM442-2EW5/0 )
CM442-AAM1B6F012A+AA
4-channel transmitter Liquiline CM444
Digital pH sensor Orbisint CPS11D
Ammonium analyzer Liquiline System CA80AM
COD analyzer Liquiline System CA80COD
Digital chlorine dioxide sensor Memosens CCS50D
Digital free chlorine sensor Memosens CCS51D
Cleaning and calibration system Liquiline Control CDC90
Digital 4-electrode conductivity sensor Memosens CLS82D
Digital oxygen sensor Memosens COS81D
Digital pH sensor Memosens CPS171D
Turbidity sensor Turbimax CUS52D
Digital nitrate or SAC sensor Viomax CAS51D
Digital disinfection sensor Chloromax CCS142D
Compact conductivity device Smartec CLD18
Digital conductivity sensor Condumax CLS16D
1-/2-channel transmitter Liquiline CM442