Hot Sell Endress + Hauser Digital free chlorine sensor Memosens CCS51D New & Original With very Competitive price
New & Original
CCS51D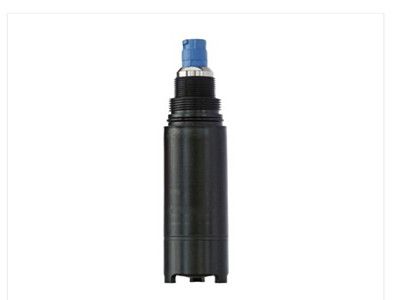 Endress + Hauser Digital free chlorine sensor Memosens CCS51D
Memosens sensor for drinking water, pool and process water as well as utilities in all industries
Memosens CCS51D is a robust, low-maintenance sensor for free chlorine. It provides high-precision measurement with long-term
stability in drinking water, pool and process water and ensures consistent disinfection monitoring even at low water volumes.
The free chlorine sensor features extremely fast response times guaranteeing efficient process control and safe processes.
Thanks to Memosens digital technology, CCS51D combines maximum process and data integrity with simple operation.
Benefits
The right sensor version for every application: From trace measurement up to free chlorine concentrations of 200 mg/l.
Fast response time (t90 < 25 s) provides an accurate process view and enables prompt reaction to process
changes as well as efficient process control.Increased process safety: precise and long-term stable measurement
ensures consistent process monitoring and allows for individually adapted disinfectant dosing.
The low-maintenance, amperometric sensor reduces the cost of ownership of the measuring point,
particularly compared to colorimetric measuring systems.
More process up-time thanks to fast sensor exchange: pre-calibrate the sensor in your lab and then swap it into your process with plug & play.
Connection to the Liquiline multiparameter transmitter allows for easy combination with other relevant parameters of liquid analysis such as pH and ORP.
Field of application
Memosens CCS51D is a free chlorine sensor for skid builders and end customers. It measures reliably in:
Drinking water - to ensure reliable disinfection
Food - to guarantee food safety and provide hygienic packaging and bottling
Utilities - to detect the absence or presence of free chlorine
Pool water - to dose disinfectant efficiently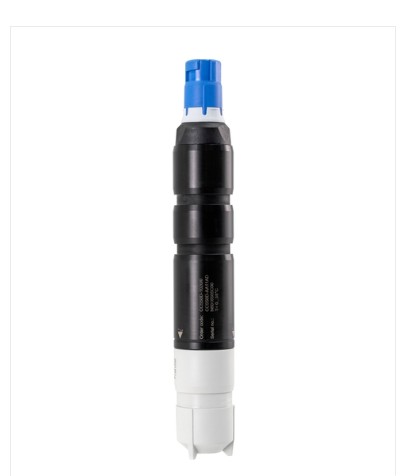 4-channel transmitter Liquiline CM444
Digital pH sensor Orbisint CPS11D
Ammonium analyzer Liquiline System CA80AM
COD analyzer Liquiline System CA80COD
Digital chlorine dioxide sensor Memosens CCS50D
Digital free chlorine sensor Memosens CCS51D