Endress + Hauser Proline Promass 84X Coriolis flowmeter New & Original With very Competitive price and One year Warranty
New & Original
Promass 84X Series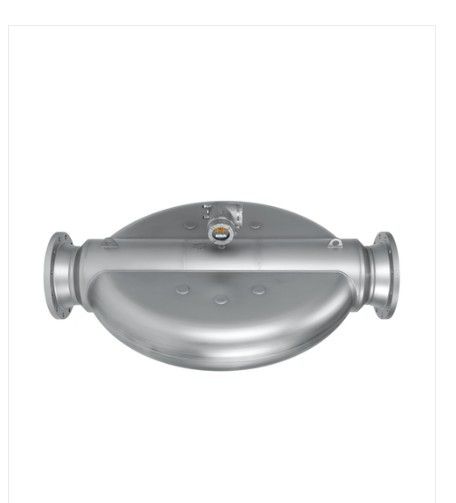 Endress + Hauser Proline Promass 84X Coriolis flowmeter
The highest capacity four-tube flowmeter with custody transfer functionality
Promass 84X is designed for the oil and gas industry. Typical applications include pipelines and transfers to and from tanker ships,
trucks and railroad cars. The key to the accuracy of the Promass X is its patented four-tube design, the first in the world.
With its 14-inch diameter and accuracy up to 0.05%, the Promass 84X four-tube Coriolis mass flowmeter is ideal for custody
transfer and other high flow rate applications requiring reliability and low maintenance.
Benefits
Increased profit – single installation point providing premium accuracy for large quantities
Fewer process measuring points – multivariable measurement (flow, density, temperature)
Space-saving installation – no in/outlet run needs
Quality – designed for custody transfer; featuring worldwide recognized metrological approvals
Flexible data transfer options – numerous communication types
Automatic recovery of data for servicing
Field of application
Measuring principle operates independently of physical fluid properties such as viscosity or density
For highest flow rates and outstanding performance in on/offshore applications in the oil & gas industry.
Device properties
Nominal diameter: DN 300 to 400 (12 to 16")
Four-tube system with low pressure drop
Complete exterior design made of 1.4435 (316L)
4-line backlit display with touch control
Device in compact or remote version
Phase-shifted pulse, HART, Modbus RS485