Rosemount 3051S Series 3051S2CD2A2B12A1BB4D1L7M5Q3DO Coplanar™ Pressure Transmitter
100% New & Original with very competitive price and One year Warranty
3051S2CD2A2B12A1BB4D1L7M5Q3DO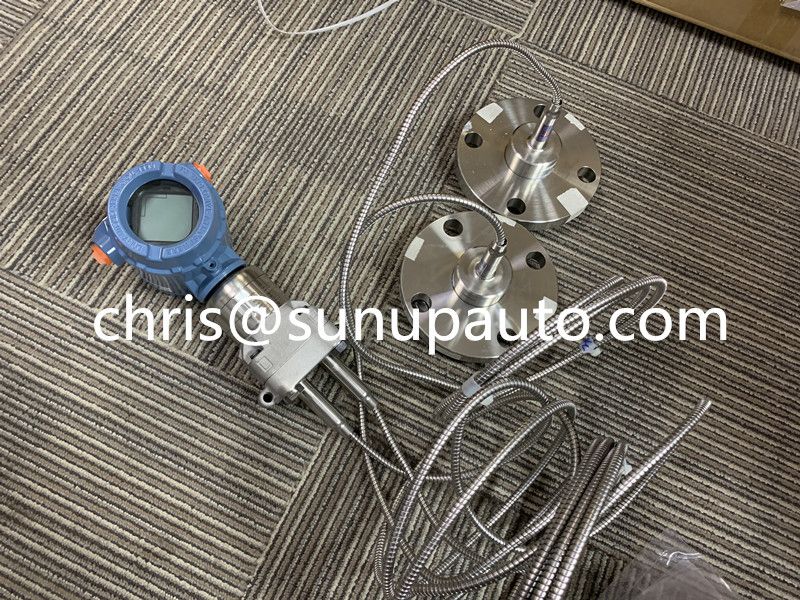 Rosemount 3051S Series 3051S2CD2A2B12A1BB4D1L7M5Q3DO Coplanar™ Pressure Transmitter
Rosemount 3051S Coplanar Pressure Transmitters are the industry leader for differential,

gage, and absolute pressure measurement. The Coplanar Platform allows seamless
integration with manifolds, primary elements, and seal solutions. Capabilities include:
* Ultra, Ultra for Flow, and Classic Performance
* 4-20 mA HART, Wireless, FOUNDATION™ fieldbus protocols
* Safety Certification (Option Code QT)
* Advanced Diagnostics (Option Code DA2)
* Remote Display and Interface (Option Code M7, M8, or M9)
Rosemount 3051S Coplanar Pressure Transmitter
Rosemount 3051S In-Line Pressure Transmitter
Rosemount 3051S MultiVariable Transmitter
Rosemount 3051SF DP Flowmeters
Rosemount 3051S Electronic Remote Sensor (ERS) System
Rosemount 3051S Scalable™ Level Transmitter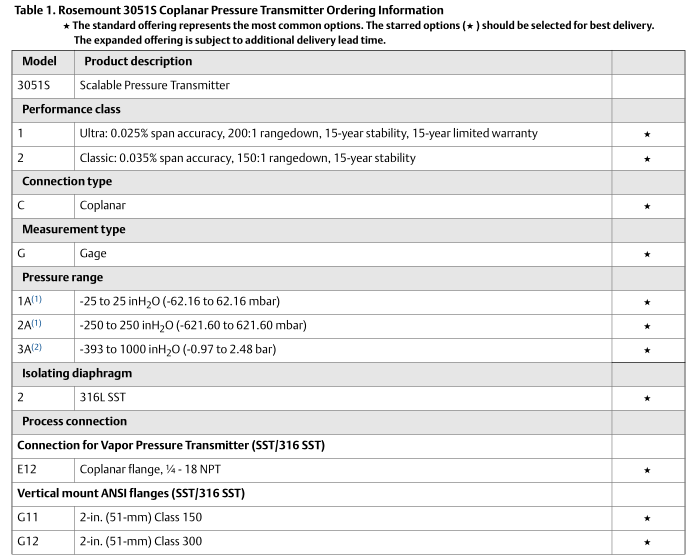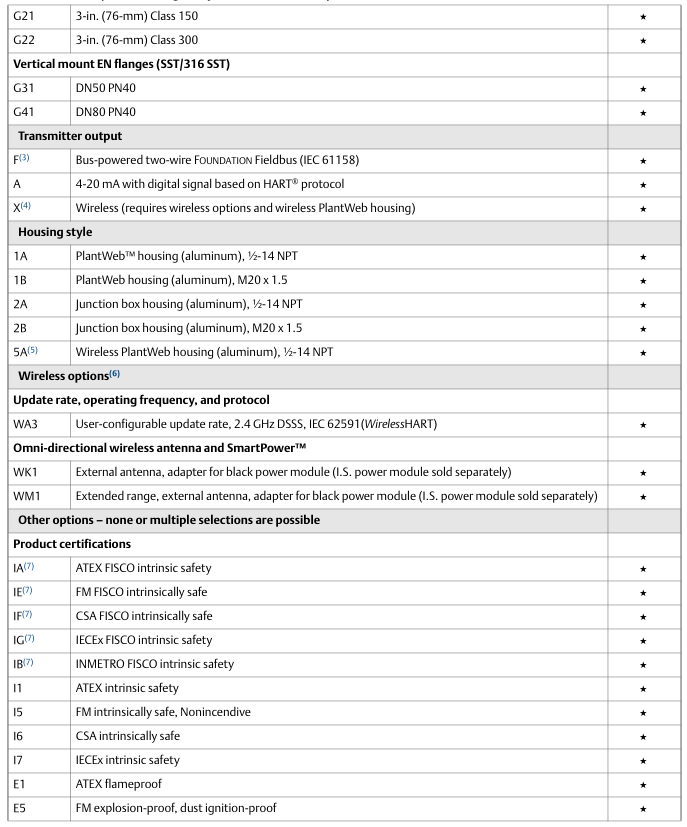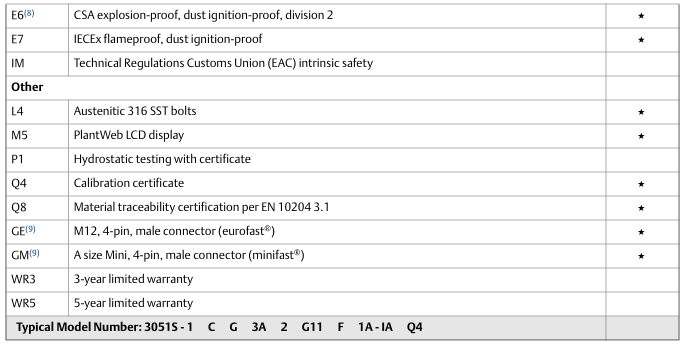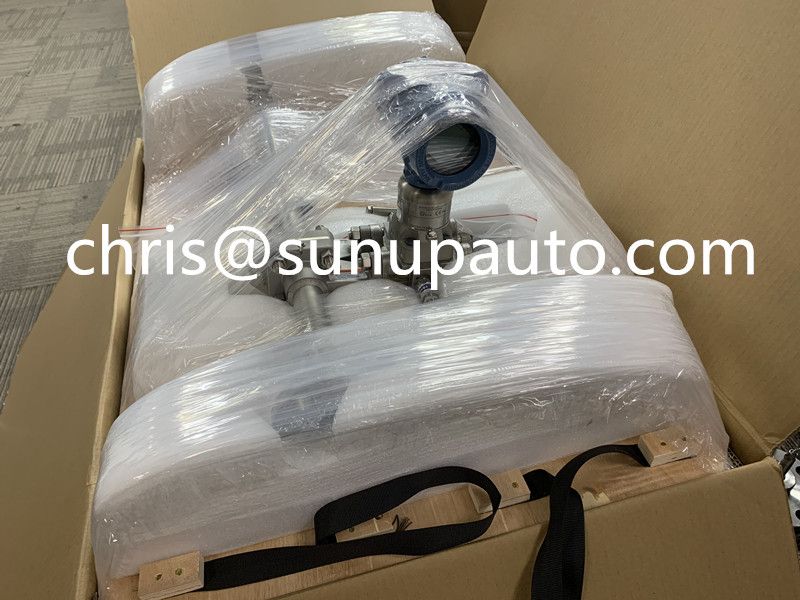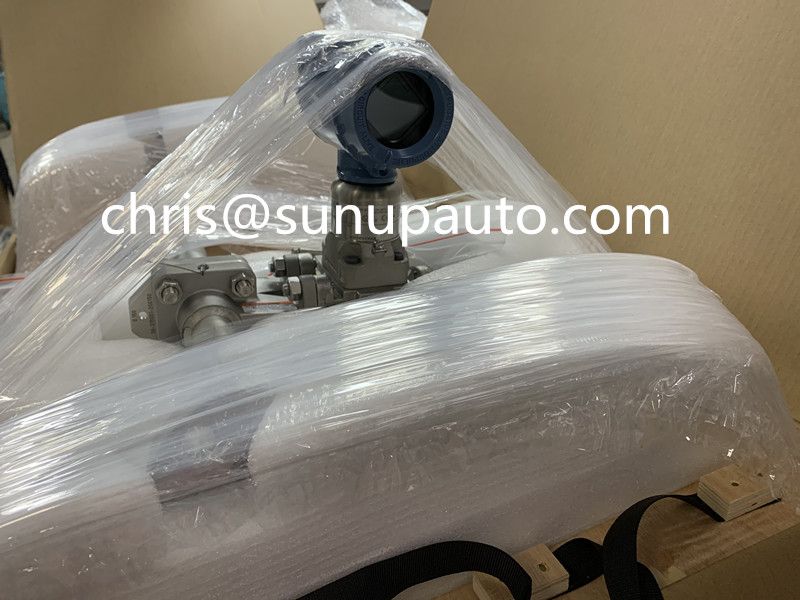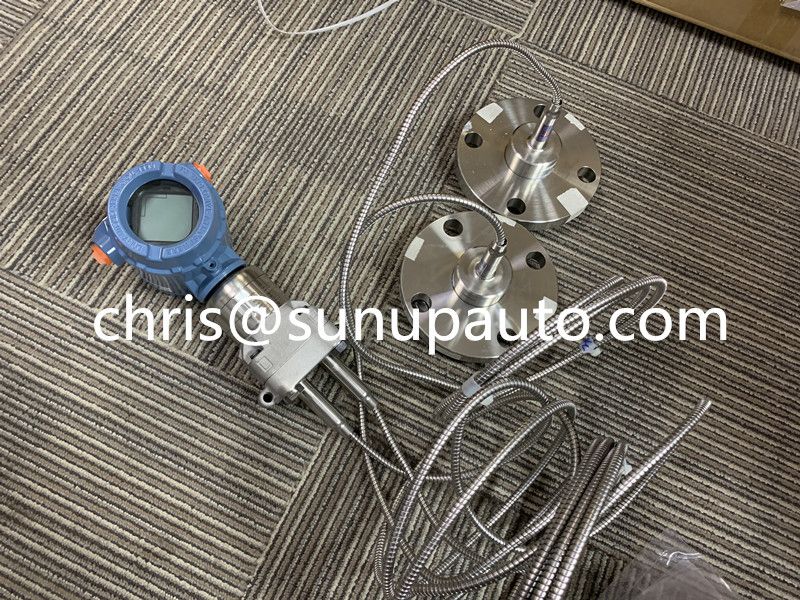 There have More items , all for 100% New & Original with very good discount , pls kindly contact with Chris directly to know more details information .
Chris Fang
Sales Engineer
Sunup (Wuhan) Import and Export Co., Ltd.
Add:7-A16,Caishen Commercial Plaza,Hankou Railway Station,Wuhan, China

Postal code:430015
M: + 86-15926376631(WhatsApp & Wechat)
Skype: live:chris_61491
Email: chris@sunupauto.com