Original HONEYWELL DC3500-RE-2000-104-00000-00-0 UDC3500 Universal Digital Controller DC3500
New & Original very competitive price with One Year Warranty
DC3500-RE-2000-104-00000-00-0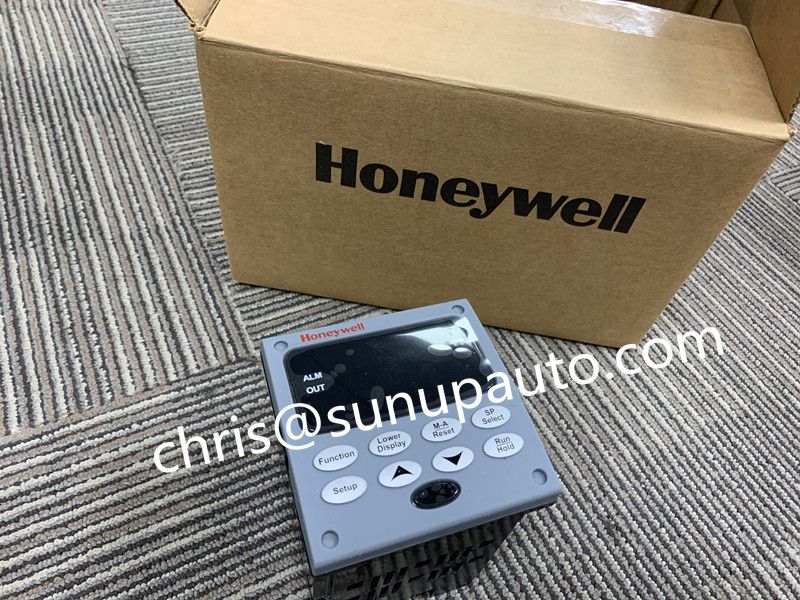 HONEYWELL UDC3500 Universal Digital Controller DC3500-RE-2000-104-00000-00-0
New Power and Flexibility
The UDC3500 Universal Digital Controller packs new powerful features in the popular 1/4 DIN size.
Unmatched application power includes: Infrared (IR) Configuration interface, three universal analog inputs, two loops
of control and two Math Algorithms. When these are combined with the Accutune III™ tuning with fuzzy logic overshoot suppression,
the result is price/performance leadership. Application flexibility is assured by the universal analog inputs, universal AC power supply,
four digital inputs, a maximum of seven analog and digital outputs, Infrared, RS422/485 Modbus RTU or Ethernet 10Base-T TCP/IP
Modbus communication protocols, simple configuration plus total field upgrade capability for any optional feature .
Dimensions
The controller is housed in a 5.8-inch (148 mm) deep, black plastic case with a dark gray elastomer bezel that can be panel
mounted in a 1/4 DIN cutout. The plug-in chassis allows easy access to the controller board and its various option boards. All
power, input, and output wiring are connected to screw terminals on the rear panel.
Honeywell offers a full line of Sensors, Transmitters, and Final Control Devices for use with the
UDC3500 Universal Digital Controller. These devices include:
• Thermocouples,
• RTDs,
• Pressure Transmitters,
• Flow Transmitters,
• Liquid Level Transmitters,
• Valves,
• Actuators, and
• Electric Motors.
Model No examples :

DC3500-00-2000-200-00000-S0-0
DC3500-CE-0000-200-00000-00-0
DC3500-EE-0000-200-00000-E0-0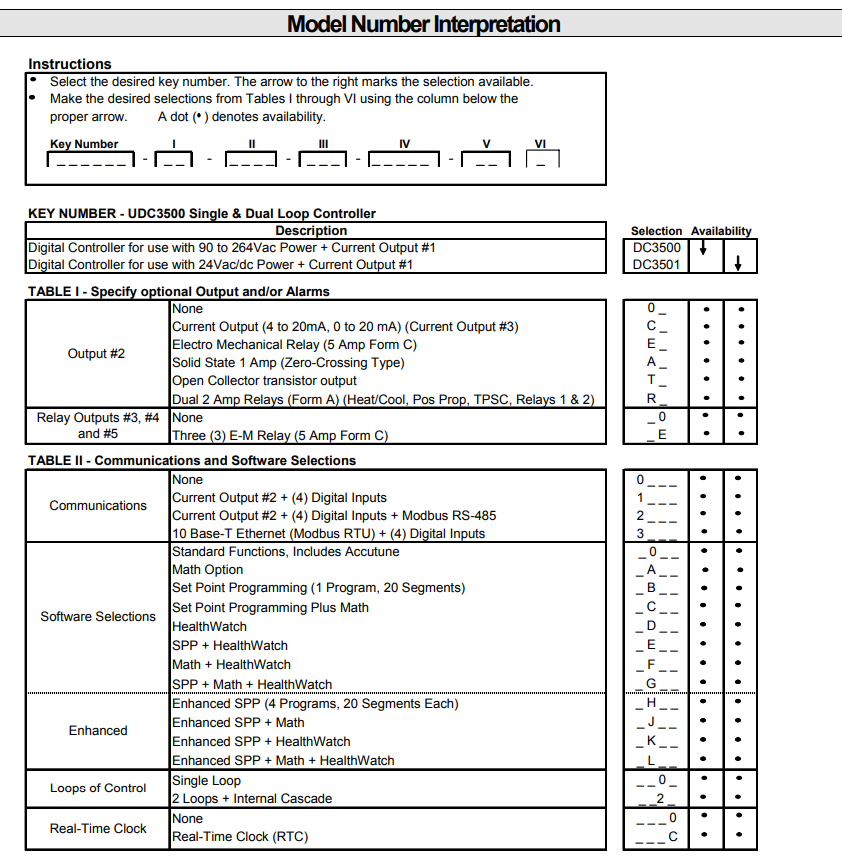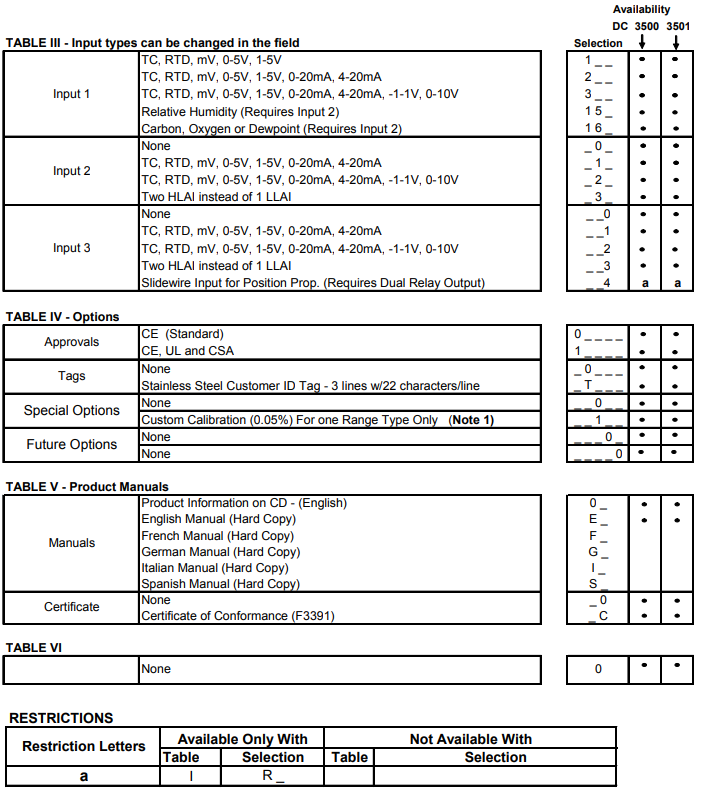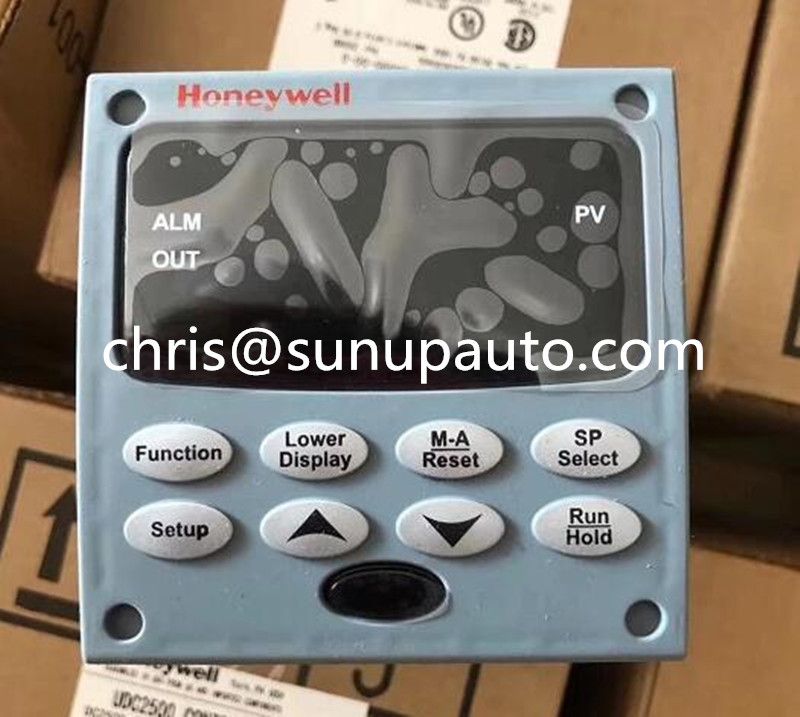 There have More other details option , pls kindly contact with Chris directly to know more details information .
Chris Fang
Sales Engineer
Sunup (Wuhan) Import and Export Co., Ltd.
Add:7-A16,Caishen Commercial Plaza,Hankou Railway Station,Wuhan, China

Postal code:430015
M: + 86-15926376631(WhatsApp & Wechat) |
Skype: live:chris_61491
Email: chris@sunupauto.com