Original Rosemount 3051CA1A22A1JB4M5DFQ4QTD4HR5 3051C Series Coplanar Pressure Transmitter
100% New & Original with very competitive price and One year Warranty
3051CA1A22A1JB4M5DFQ4QTD4HR5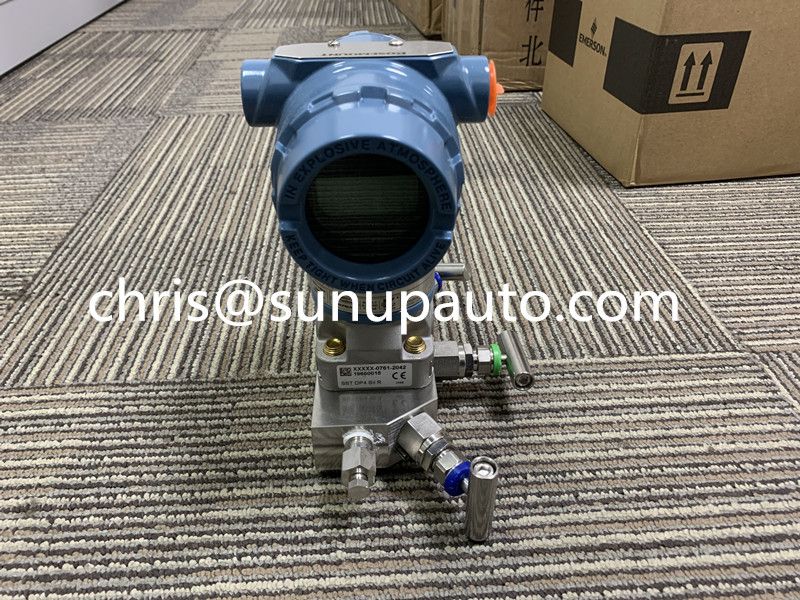 Brand New Rosemount 3051CA1A22A1JB4M5DFQ4QTD4HR5 Coplanar Pressure Transmitter
With the Rosemount 3051 Pressure Transmitter, you'll gain more control over your plant. You'll be able to reduce product variation and complexity
as well as your total cost of ownership by leveraging one device across a number of pressure, level, and flow applications.
You'll have access to information you can use to diagnose, correct, and even prevent issues.
And with unparalleled reliability and experience, the Rosemount 3051 is the industry standard that will help you perform at higher levels of efficiency and safety
so you can remain globally competitive.
Rosemount 3051C Coplanar Pressure Transmitters are the industry standard for differential, gage, and absolute pressure measurement.
The coplanar platform enables seamless integration with manifolds, flow, and level solutions.
Capabilities include:
* The Loop Integrity Diagnostic continuously monitors the
electrical loop to detect changes that compromise the
integrity of the transmitted 4-20 mA output signal (Option
Code DA0).
* LOI with straightforward menus and built-in configuration
buttons (option code M4).
* Safety certification (option code QT).
3051 Series
Rosemount™ 3051C Coplanar™ Pressure Transmitter
Rosemount™ 3051T In-Line Pressure Transmitter
Rosemount™ 3051CF Flow meter selection guide
Rosemount™ 3051CFA Annubar Flow Meter
Rosemount™ 3051CFC Compact Flow Meter
Rosemount™ 3051CFP Integral Orifice Flow Meter
Rosemount™ 3051L Level Transmitter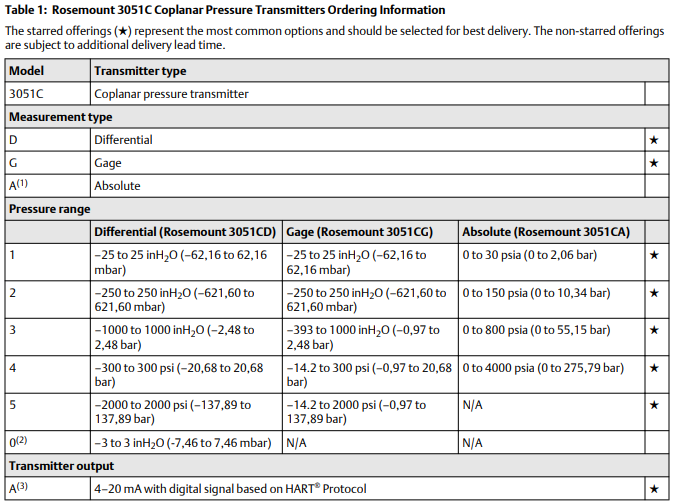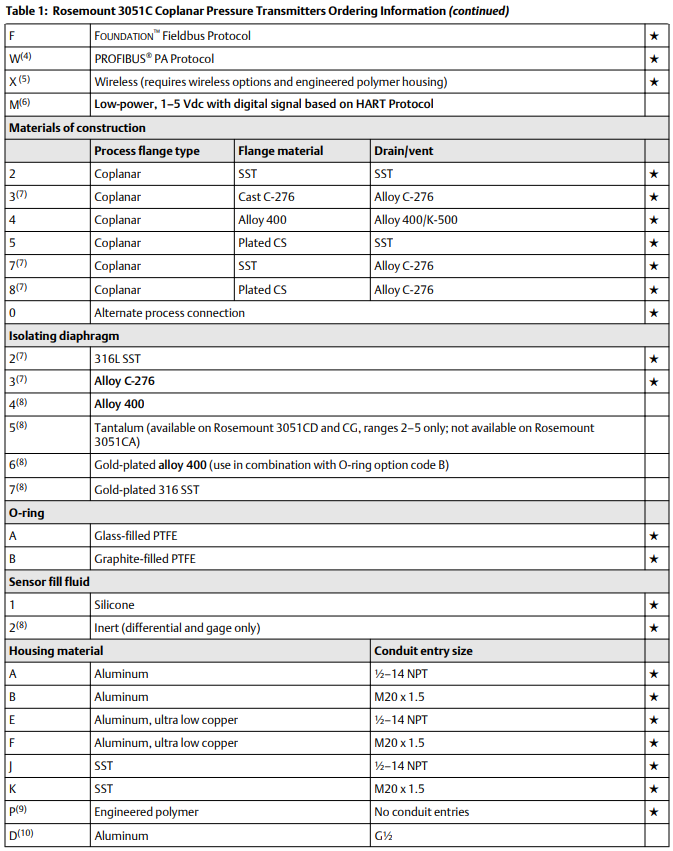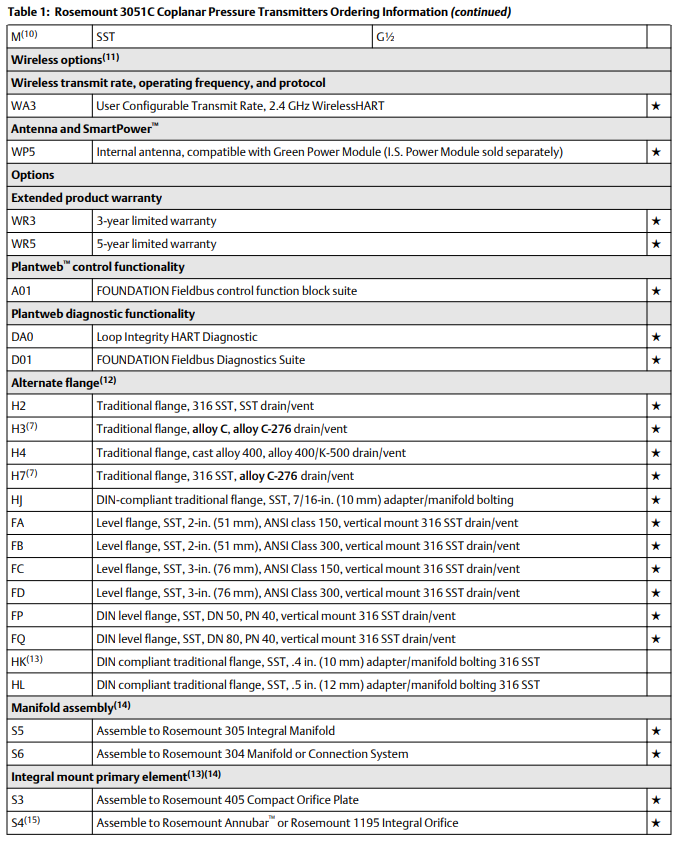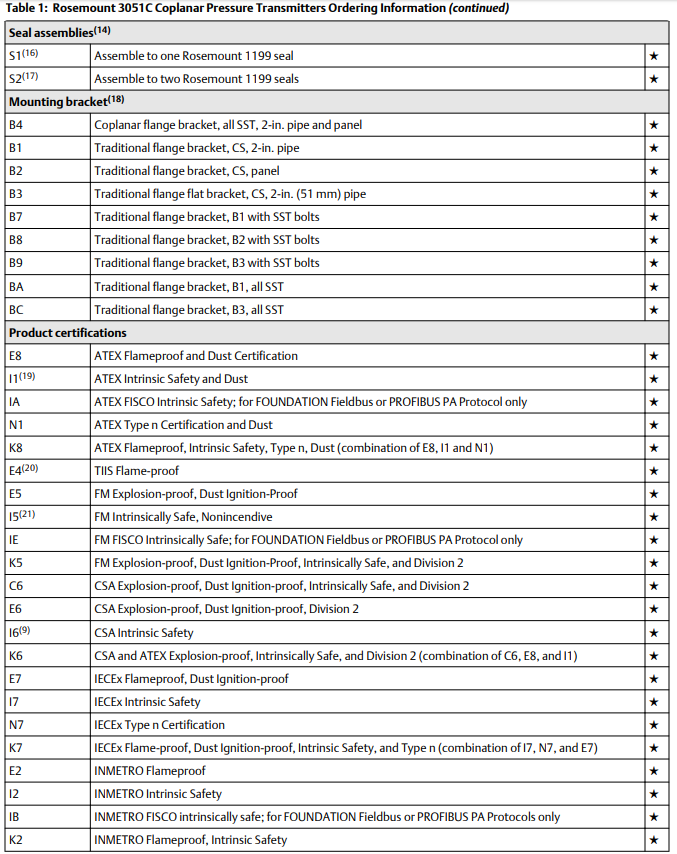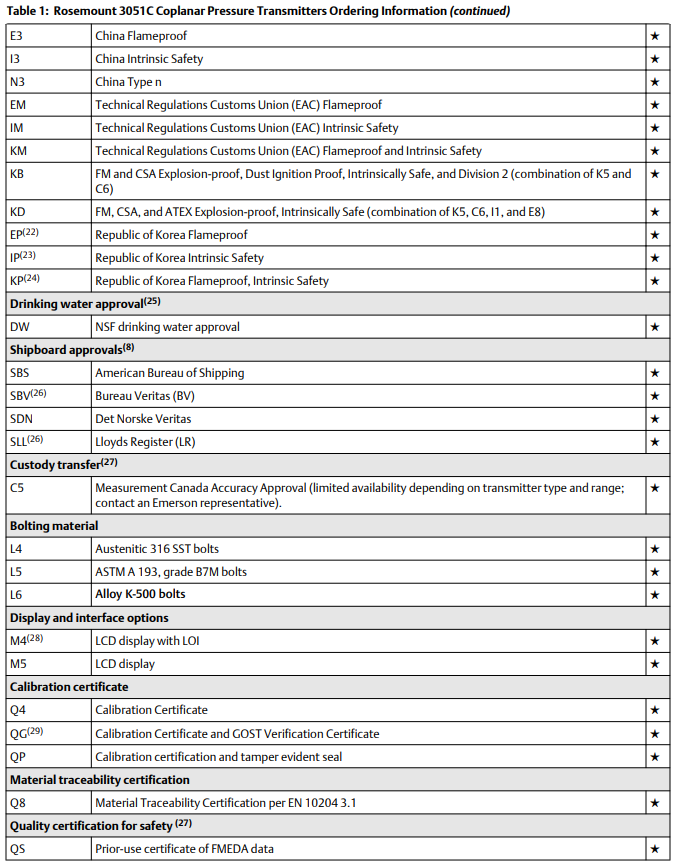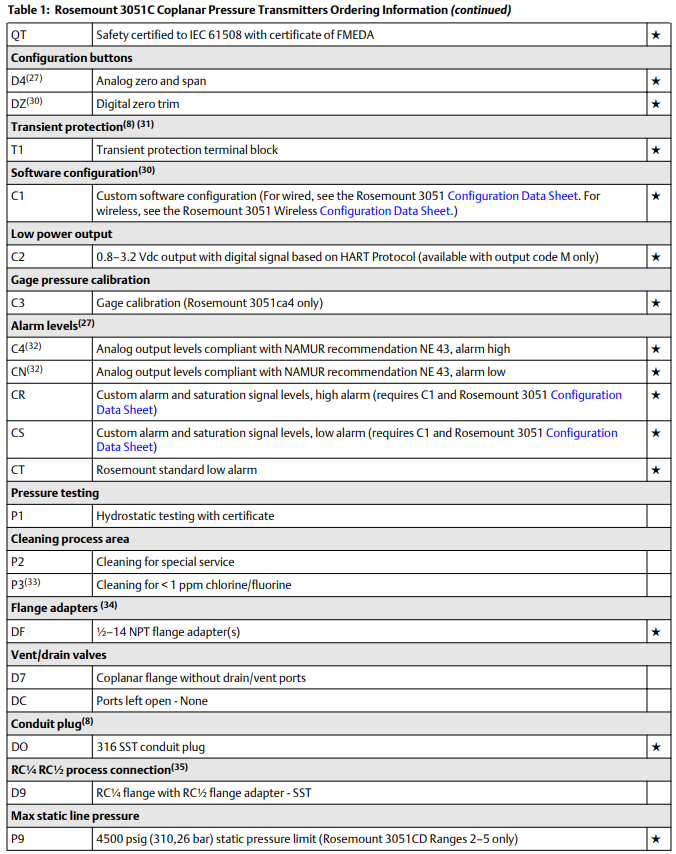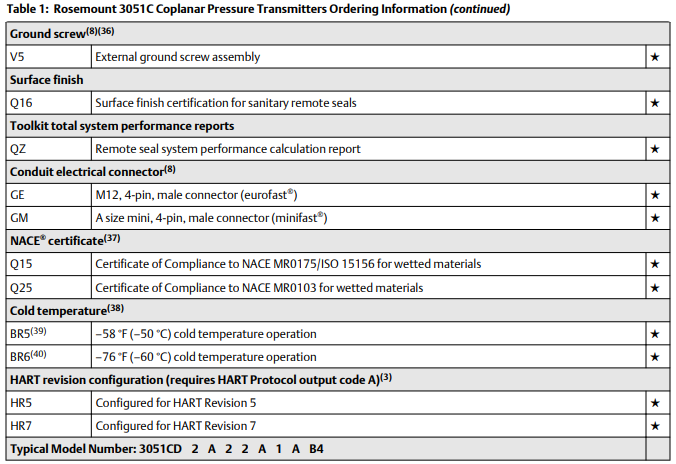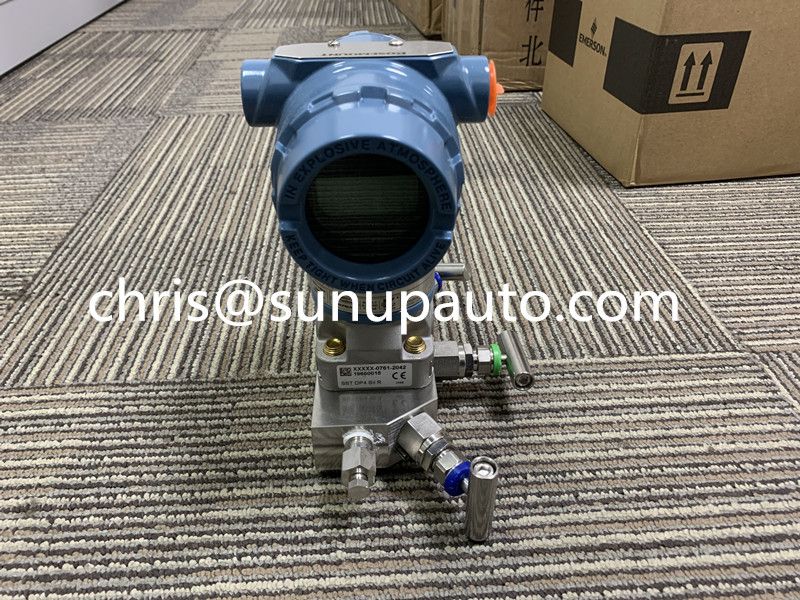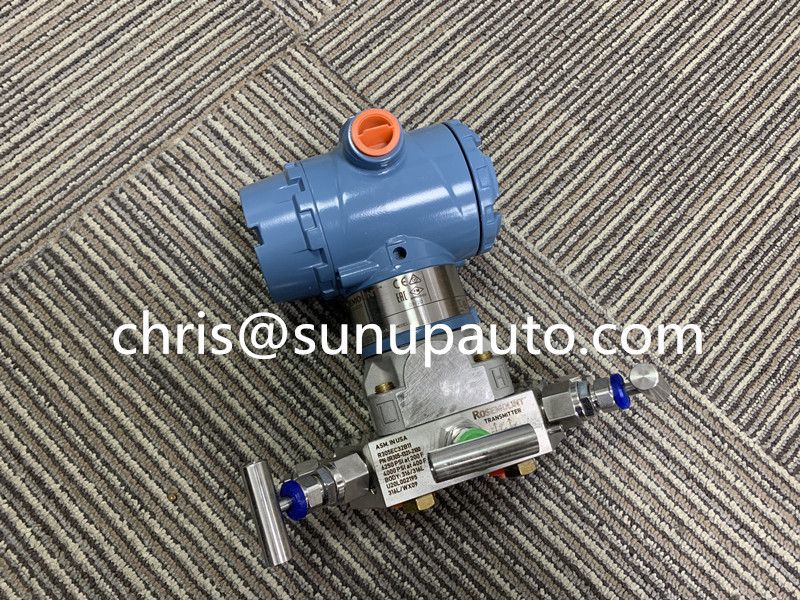 There have More items , all for 100% New & Original with very good discount , pls kindly contact with Chris directly to know more details information .

Chris Fang
Sales Engineer
Sunup (Wuhan) Import and Export Co., Ltd.
Add:7-A16,Caishen Commercial Plaza,Hankou Railway Station,Wuhan, China

Postal code:430015
M: + 86-15926376631(WhatsApp & Wechat)
Skype: live:chris_61491
Email: chris@sunupauto.com