Endress + Hauser Proline Prowirl D 200 Vortex flowmeter New & Original With very Competitive price and One year Warranty
New & Original
D 200 Series
Endress + Hauser Proline Prowirl D 200 Vortex flowmeter
Cost-effective wafer flowmeter, available as compact or remote version
The Prowirl D sensor can be installed directly between flanges and thus serves as the functional device for applications
in ancillary processes at little installation cost. With genuine loop-powered technology, Prowirl D 200 enables
cost-effective and seamless integration into existing infrastructures. It offers highest operational safety in hazardous areas.
Heartbeat Technology ensures process safety at all times.
Benefits
Integrated temperature measurement for mass/energy flow of saturated steam
Easy alignment of the sensor – included centering rings
High availability – proven robustness, resistance to vibrations, temperature shocks & water hammer
Long-term stability – robust drift-free capacitive sensor
Convenient device wiring – separate connection compartment
Safe operation – no need to open the device due to display with touch control, background lighting
Integrated verification – Heartbeat Technology
Field of application
Preferred measuring principle for wet/saturated/superheated steam, gases & liquids (also cryogenic)
For all basic applications and for 1-to-1 replacement of orifice plates.
Device properties
Face-to-face length of 65 mm (2.56 in)
No flanges
Low weight
Display module with data transfer function
Robust dual-compartment housing
Plant safety: worldwide approvals (SIL, Haz. area)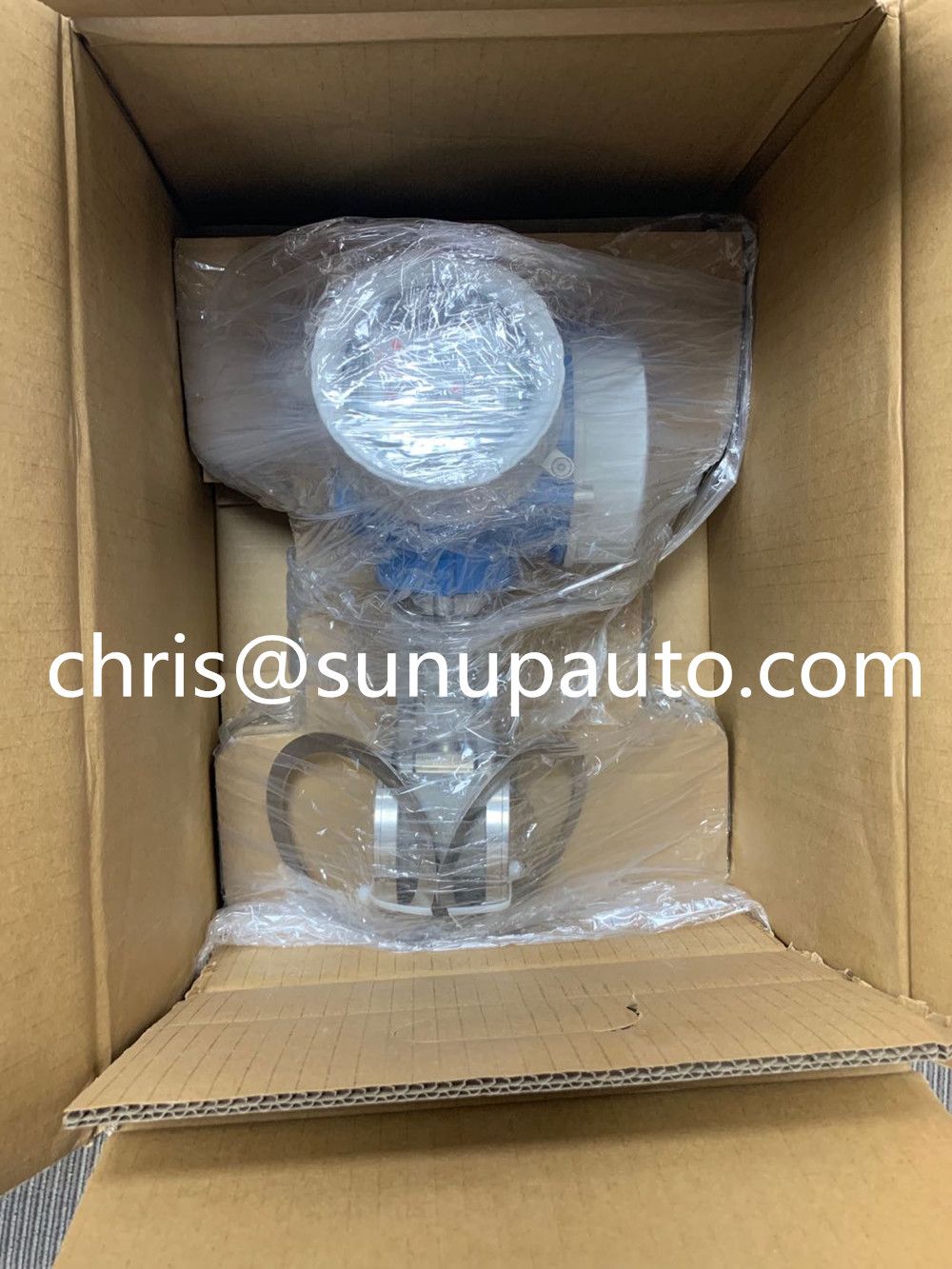 Proline Promag P 300 Electromagnetic flowmeter
Proline Promass F300 Coriolis flowmeter
Proline Promag H100 Electromagnetic flowmeter
Proline Promag W300 Electromagnetic flowmeter
Proline Promag W 400 Electromagnetic flowmeter
Proline Prowirl F200 Vortex flowmeter
Proline Promass P100 Coriolis flowmeter
Proline Promass X 300 Coriolis flowmeter
Proline Prosonic Flow B 200 Ultrasonic flowmeter
Differential pressure Deltabar PMD55
Differential pressure Deltabar PMD75
Proline Promag D 400 Electromagnetic flowmeter
Proline Promag E 100 Electromagnetic flowmeter
Proline Promag H 200 Electromagnetic flowmeter
Proline Promag H 300 Electromagnetic flowmeter
Proline Promag H 500 Electromagnetic flowmeter
Proline Promag L 400 Electromagnetic flowmeter
Proline Promag P 100 Electromagnetic flowmeter
Proline Promag P 200 Electromagnetic flowmeter
Proline Promag P 500 Electromagnetic flowmeter
Proline Promag W 500 Electromagnetic flowmeter
Proline Promag W 800 Electromagnetic flowmeter
Proline t-mass A 150 Thermal mass flowmeter
Proline t-mass B 150 Thermal mass flowmeter
Proline t-mass T 150 Thermal mass flowmeter
Proline Prowirl C 200 Vortex flowmeter
Proline Prowirl D 200 Vortex flowmeter