Endress + Hauser Proline Prowirl C 200 Vortex flowmeter New & Original With very Competitive price and One year Warranty
New & Original
C 200 Series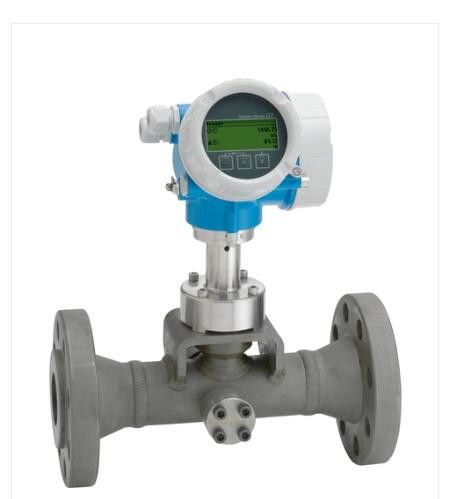 Endress + Hauser Proline Prowirl C 200 Vortex flowmeter
Sensor enabling primary element corrosion inspection. Only available for North America
Prowirl C 200 is a product line of carbon steel vortex meters dedicated to the Canadian and American market.
The carbon steel sensor offers higher resistance to inter-granular stress corrosion cracking, especially in steam systems for SAGD applications.
Prowirl C 200 is only available with cCSAus hazardous area approvals. It is NOT available with CE mark, AD2000 or PED.
It is available as compact or remote device version.
Benefits
Compliance to AER – enables customer to fulfill inspection requirements
Higher process control – unique inspection concept allows visual assessment of primary element
High process safety - resistant to intergranular stress corrosion cracking
Convenient device wiring – separate connection compartment
Safe operation – no need to open the device due to display with touch control, background lighting
Integrated verification – Heartbeat Technology™
Field of application
For steam applications with high chloride content (SAGD) aligned with AER Directive 017 Guidelines.
Device properties
Sensor made of carbon steel
Material for low medium temperatures
Display module with data transfer function
Robust two-chamber housing
Plant safety: CSA C/US and SIL approvals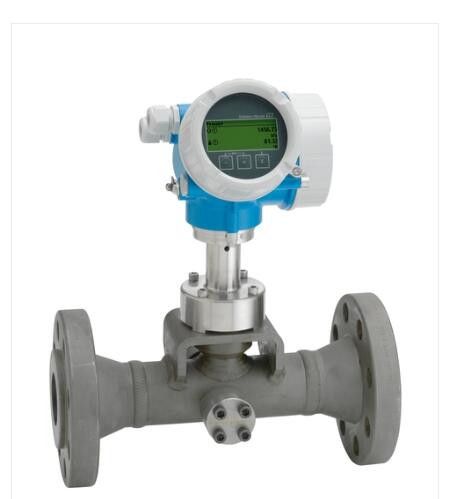 Proline Promag P 300 Electromagnetic flowmeter
Proline Promass F300 Coriolis flowmeter
Proline Promag H100 Electromagnetic flowmeter
Proline Promag W300 Electromagnetic flowmeter
Proline Promag W 400 Electromagnetic flowmeter
Proline Prowirl F200 Vortex flowmeter
Proline Promass P100 Coriolis flowmeter
Proline Promass X 300 Coriolis flowmeter
Proline Prosonic Flow B 200 Ultrasonic flowmeter
Differential pressure Deltabar PMD55
Differential pressure Deltabar PMD75
Proline Promag D 400 Electromagnetic flowmeter
Proline Promag E 100 Electromagnetic flowmeter
Proline Promag H 200 Electromagnetic flowmeter
Proline Promag H 300 Electromagnetic flowmeter
Proline Promag H 500 Electromagnetic flowmeter
Proline Promag L 400 Electromagnetic flowmeter
Proline Promag P 100 Electromagnetic flowmeter
Proline Promag P 200 Electromagnetic flowmeter
Proline Promag P 500 Electromagnetic flowmeter
Proline Promag W 500 Electromagnetic flowmeter
Proline Promag W 800 Electromagnetic flowmeter
Proline t-mass A 150 Thermal mass flowmeter
Proline t-mass B 150 Thermal mass flowmeter
Proline t-mass T 150 Thermal mass flowmeter
Proline Prowirl C 200 Vortex flowmeter