IN STOCK ABB DHH805-G Handheld communicator Brand New
100% New & Original with very competitive price and One year Warranty
DHH805-G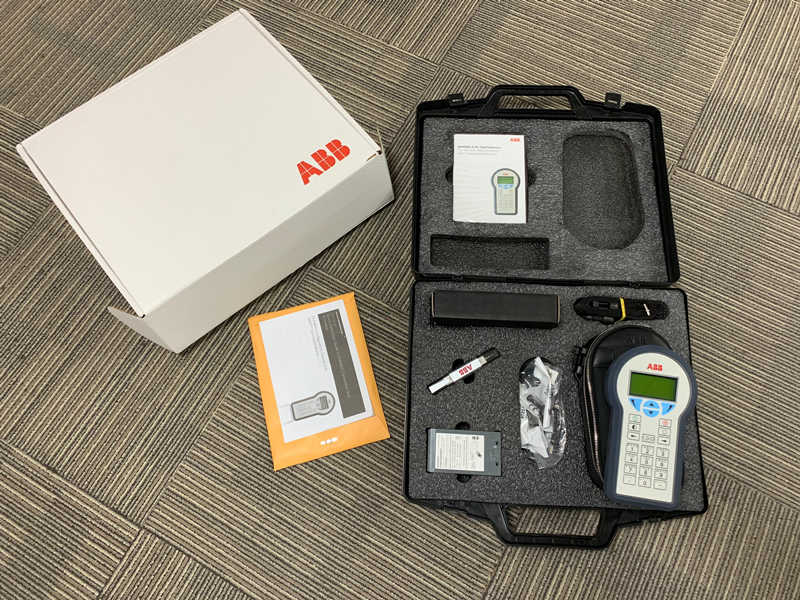 IN STOCK ABB DHH805-G Handheld communicator Brand New
The the DHH805-A is a handheld terminal for device configuration of HART® instruments.
It interfaces to a wide range of devices supporting ABB instruments with an option to support those from third party suppliers.
All supported HART field devices can be configured, polled and trimmed using the Mobility DHH805.
Product description

The Hand Held Communicator provides a smart interface with HART electronic devices: it is designed to enable the plant
engineer to configure, calibrate and troubleshoot the transmitters either before or after field installation.
The Hand Held Communicator can store in its non-volatile memory hundreds of transmitter configurations.
The Communicator employs a four line by twenty dot matrix characters LCD and a 23 key tactile feedback keyboard.
The hand held terminal is based on standard Bell 202 FSK (Frequency Shift Keying) current modulation superimposed on
the 4 to 20 mA analog signal: since the energy balance added to the current loop is virtually equal to zero no disturbance or
interference occurs on the analog process signal. This version of the Communicator, when powered by internal
rechargeable batteries, is certified intrinsically safe for use in hazardous locations according to the standard printed label
placed on the battery pack.
DHH805-A display overview
The display of DHH805-A is a 128 x 64 pixel graphic display with backlight. Viewable area is 5,6 cm x 2,8 cm (2.2 in. x 1.1 in.) for 4 viewable message lines.
The display provides three types of information:
— Header information including: menu or submenus titles, alpha or numeric entry mode indicator and battery level
— Main data display shows operating menus and submenus (editable parameters and device information included)
— Footer information defining: display navigation keys functionality (defined hereafter) as well as some defined
operation icons (i.e.: information frames or uppercase lock).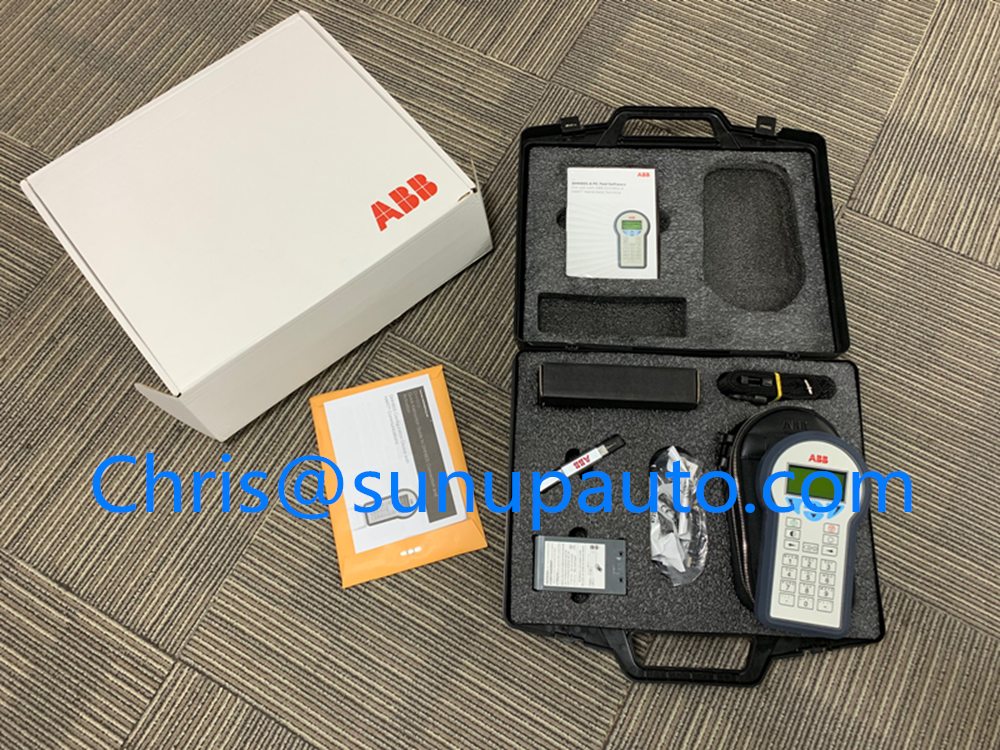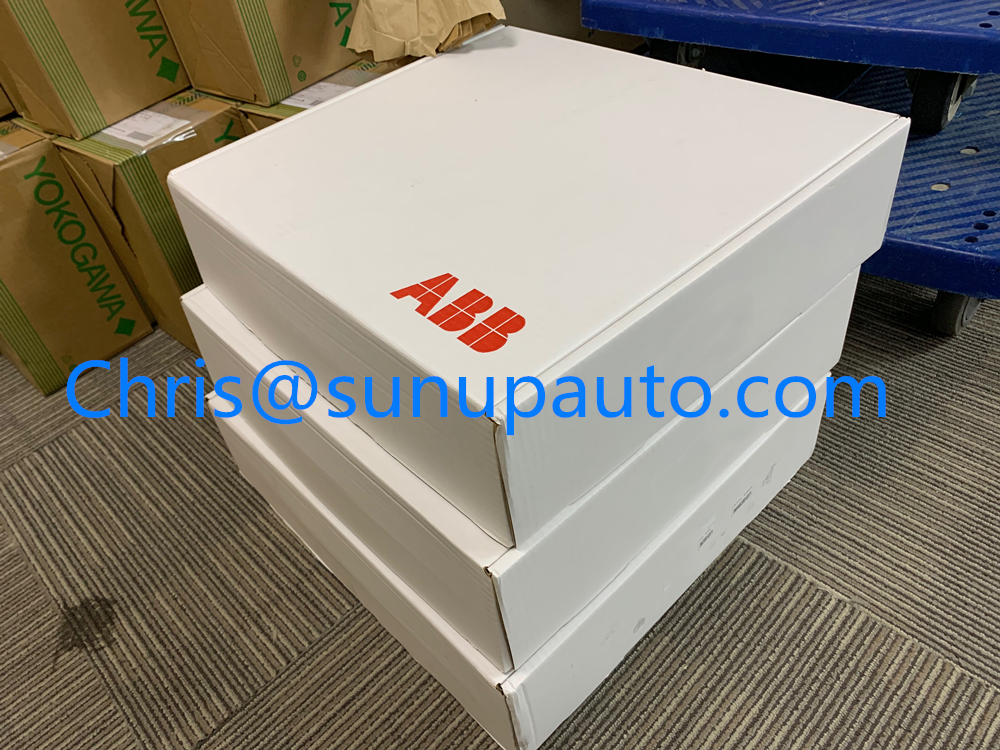 There have More items , all for 100% New & Original with very good discount , pls kindly contact with Chris directly to know more details information .
Chris Fang
Sales Engineer
Sunup (Wuhan) Import and Export Co., Ltd.
Add:7-A16,Caishen Commercial Plaza,Hankou Railway Station,Wuhan, China

Postal code:430015
M: + 86-15926376631(WhatsApp & Wechat) |
Skype: live:chris_61491
Email: chris@sunupauto.com