PEPPERL+FUCHS KFD2-CRG2-Ex1.D 100% New & Original Transmitter Power Supply Intrinsic Safety Barriers Isolated Barriers K-System
New & Original
KFD2-CRG2-Ex1.D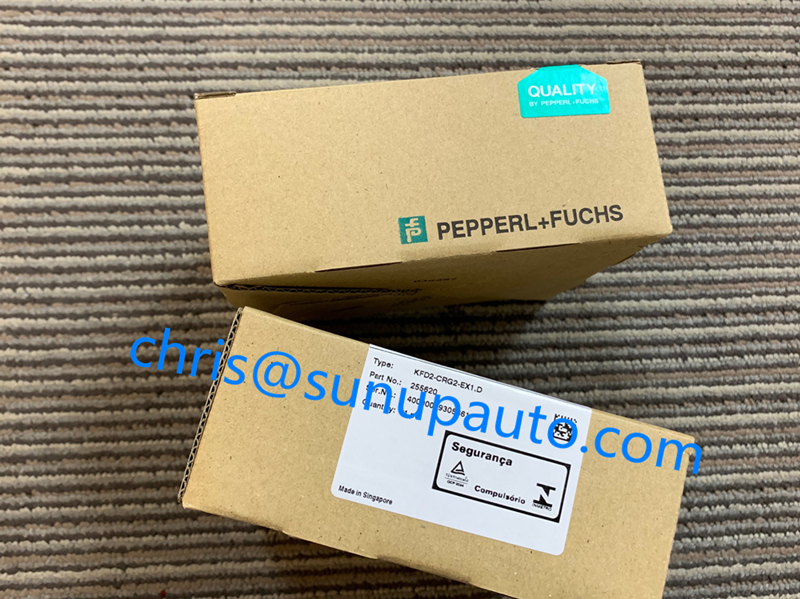 PEPPERL+FUCHS Transmitter Power Supply KFD2-CRG2-Ex1.D Intrinsic Safety Barriers Isolated Barriers K-System
Transmitter Power Supply KFD2-CRG2-Ex1.D
* 1-channel isolated barrier
* 24 V DC supply (Power Rail)
* Input 2-wire and 3-wire transmitters and 2-wire current sources
* Output 0/4 mA ... 20 mA
* 2 relay contact outputs
* Adjustable energized/de-energized delay
* Programmable high/low alarm
* Linearization function (max 20 points)
* Line fault detection (LFD)
* Up to SIL 2 acc. to IEC 61508/IEC 61511
Function :
This isolated barrier is used for intrinsic safety applications. The device supplies 2-wire and 3-wire transmitters,
and can also be used with current sources. Two relays and an active 0/4 mA ... 20 mA current source are available as outputs.
The relay contacts and the current output can be integrated in security-relevant circuits.
The current output is easily scaled. On the display the measured value can be indicated in various physical units.
The device is easily configured by the use of keypad or with the PACTware configuration software.
The input has a line fault detection. A fault is signalized by LEDs acc. to NAMUR NE44 and a separate collective error message output.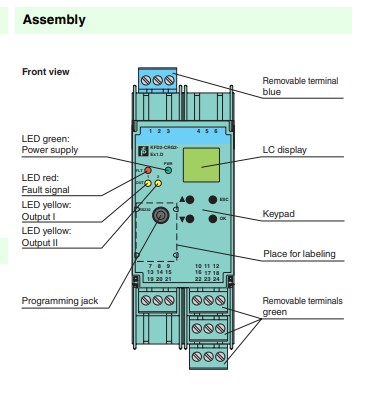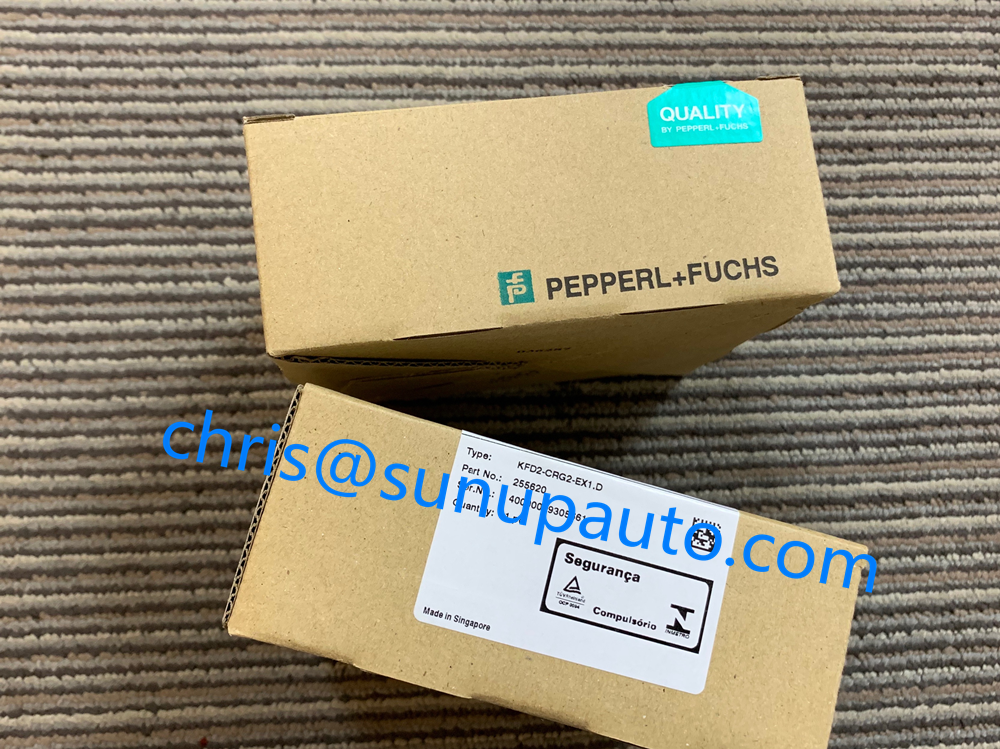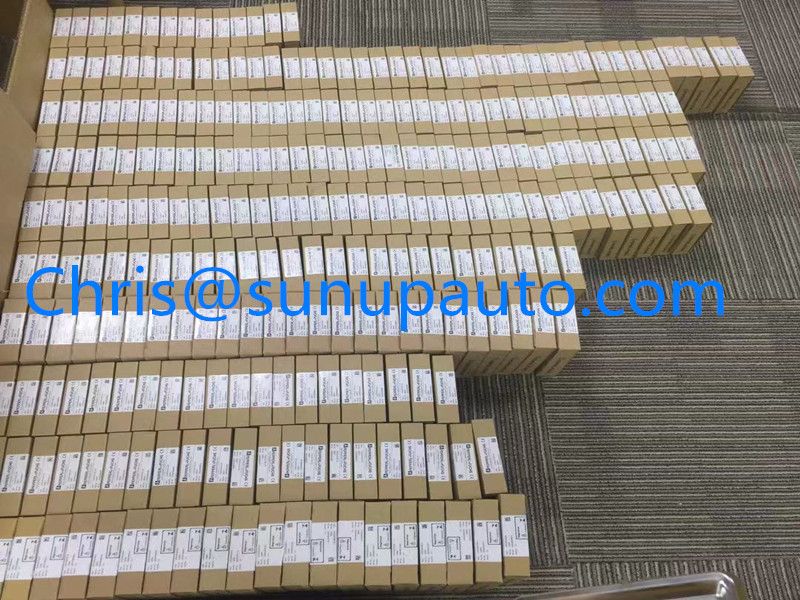 Selection models:
KCD2-STC-Ex1.ES
KFD2-CRG2-Ex1.D
KFD2-HLC-Ex1.D
KFD2-HLC-Ex1.D.2W
KFD2-STC5-Ex1
KFD2-STC5-Ex1.2O
KFD2-STC5-Ex1.2O.H
KFD2-STC5-Ex1.H
KFD2-STC5-Ex2
KFU8-CRG2-Ex1.D
KCD2-STC-Ex1
KFD2-STC4-Ex1.2O.H
KCD2-STC-Ex1.2O
KCD2-STC-Ex1.2O.ES
KCD2-STC-Ex1.ES.SP
KFD2-STC3-Ex1
KFD2-STC4-Ex1.2O-Y1
KFD2-STC4-Ex2-Y1
KFD2-STV4-Ex1-2
KFD2-STV4-Ex1.2O-1
KFD2-STV4-Ex2-1
KFD2-STV4-Ex2-2
KCD2-STC-Ex1-Y1
KCD2-STC-Ex1.2O.DE
KFD2-HLC-Ex1.D.4S
KFD2-STV5-Ex1-1
KCD2-STC-Ex1.SP
KFD2-STC4-Ex1
KFD2-STC4-Ex1-Y1
KFD2-STC4-Ex1.2O
KFD2-STC4-Ex1.ES
KFD2-STC4-Ex1.H
KFD2-STC4-Ex2
KFD2-STV4-Ex1-1
KFD2-STV4-Ex1.2O-2