Endress + Hauser Omnigrad S TC62 Explosion-proof thermocouple thermometer 100% New & Original With very Competitive price
New & Original
TC62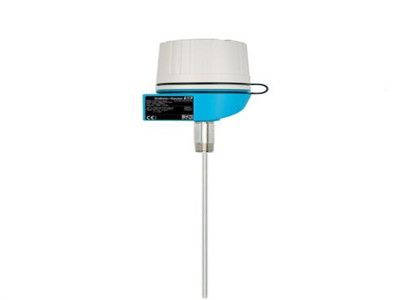 Endress + Hauser Omnigrad S TC62 Explosion-proof thermocouple thermometer
Safe monitoring of process temperatures in challenging applications e. g. in the Oil & Gas industry
The robust thermometer is designed for use in demanding and safety relevant applications e.g. in the Chemical,
Oil & Gas and Energy industry. The sensor is designed for use in a separate thermowell.
An optional head transmitter with all common communication
protocols makes the device ready to use with enhanced measurement accuracy and reliability compared to directly
wired sensors. The modular design with a variety of options can be adapted to the measurement task.
Benefits
Types of protection for use in hazardous locations: Intrinsic safety (Ex ia), flameproof (Ex d), non-sparking (Ex nA)
High degree of flexibility thanks to modular design with standard terminal heads as per DIN EN 50446 and customer-specific immersion lengths
High degree of insert compatibility and design as per DIN 43772
Extension neck, nipple union version, to protect the head transmitter from overheating
Field of application
Heavy duty applications
Oil & Gas processing industry
Measuring range: –40 to 1 100 °C (–40 to 2 012 °F)
Protection class: IP68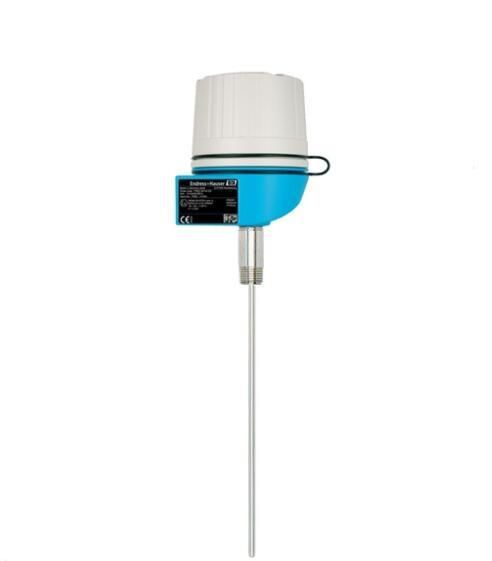 iTHERM TrustSens TM371 Self-calibrating temperature sensor
Omnigrad S TAF16 High temperature TC thermometer
Omnigrad M TC10 Modular TC thermometer
iTHERM TrustSens TM372 Self-calibrating temperature sensor
iTHERM TM411 Innovative advanced, modular RTD thermometer
iTHERM TM412 Imperial Hygienic Thermometer US style
Easytemp TMR31 Compact thermometer
Easytemp TMR35 Hygienic compact thermometer
iTEMP TMT71 Temperature transmitter
iTEMP TMT72 Temperature transmitter
iTEMP TMT82 Temperature transmitter
iTEMP TMT84 Temperature head transmitter
iTEMP TMT85 Temperature head transmitter
Omnigrad M TR10 Modular RTD thermometer
Omnigrad S TR66 Explosion-proof Pt100 Thermometer
Omnigrad T TST310 RTD thermometer temperature cable probe
iTHERM TT411 Protection tube
iTHERM TT412 Imperial Hygienic Thermowell US Style
Thermophant T TTR31 Temperature switch
T13 Explosion proof Pt100 thermometer US style
Omnigrad M TC12 Modular TC thermometer
Omnigrad M TC13 Modular TC thermometer
Omnigrad M TC15 Modular TC thermometer
Omnigrad S TC61 Explosion-proof thermocouple thermometer
Omnigrad S TC62 Explosion-proof thermocouple thermometer