Endress + Hauser iTHERM TT412 Imperial Hygienic Thermowell US Style Brand New & very Competitive Price & One year Warranty
New & Original
TT412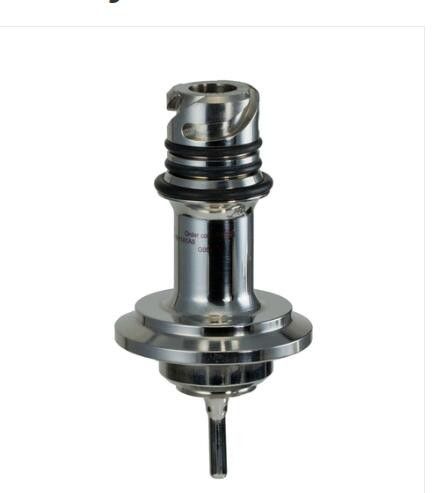 Endress + Hauser iTHERM TT412 Imperial Hygienic Thermowell US Style
Designed for hygienic and aseptic applications in the Food & Beverages and Life Sciences industries
Best applicable for use in hygienic or aseptic pipes and containers or tanks even with very small immersion lengths.
It meets increased protection requirements of the temperature sensor regarding physical and chemical effects.
Ideally suited to all measuring points that require regular re-calibration by simply replacing the insert in closed processes.
Benefits
iTHERM QuickNeck – cost and time savings thanks to simple, tool-free recalibration of the insert used
All common hygienic process connections
International certification: hygiene standards as per 3-A, EHEDG, ASME BPE, FDA, TSE Certificate of Suitability
Fast response time owing to reduced tips with thin walls
State of the art Tee and Elbow elements, without welds and dead legs and with best in class hygienic design
Field of application
Specially designed for use in hygienic and aseptic applications in the Food & Beverages and Life Sciences industries
Pressure range up to 40 bar (580 psi)
For increased protection requirements of the temperature sensor regarding physical and chemical effects
For use in pipes and containers or tanks
Ideally suited to all measuring points that require regular recalibration by simply replacing the insert in closed processes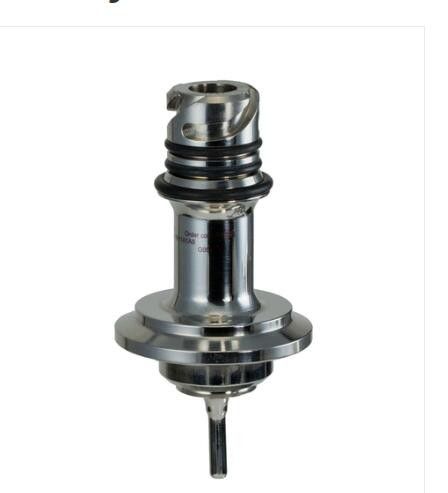 iTHERM TrustSens TM371 Self-calibrating temperature sensor
Omnigrad S TAF16 High temperature TC thermometer
Omnigrad M TC10 Modular TC thermometer
iTHERM TrustSens TM372 Self-calibrating temperature sensor
iTHERM TM411 Innovative advanced, modular RTD thermometer
iTHERM TM412 Imperial Hygienic Thermometer US style
Easytemp TMR31 Compact thermometer
Easytemp TMR35 Hygienic compact thermometer
iTEMP TMT71 Temperature transmitter
iTEMP TMT72 Temperature transmitter
iTEMP TMT82 Temperature transmitter
iTEMP TMT84 Temperature head transmitter
iTEMP TMT85 Temperature head transmitter
Omnigrad M TR10 Modular RTD thermometer
Omnigrad S TR66 Explosion-proof Pt100 Thermometer
Omnigrad T TST310 RTD thermometer temperature cable probe
iTHERM TT411 Protection tube
iTHERM TT412 Imperial Hygienic Thermowell US Style