Endress + Hauser iTHERM TM412 Imperial Hygienic Thermometer US style Brand New & Good discount & One Year Warranty
New & Original
TM412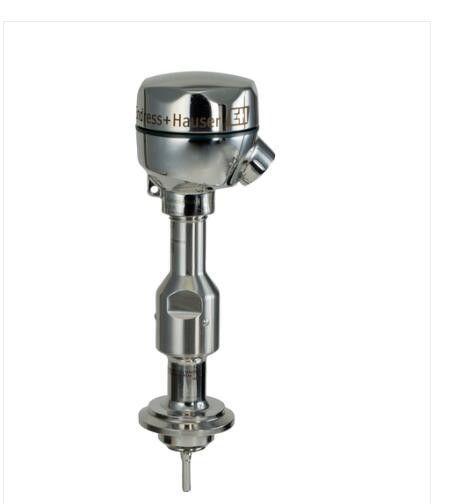 Endress + Hauser iTHERM TM412 Imperial Hygienic Thermometer US style
For use in hygienic and aseptic applications in the Food & Beverages and Life Sciences industries
It has been designed to meet the requirements of the Food & Beverages and Life Sciences industries and complies
with the highest quality standards. It offers a variety of versions within a clearly segmented standard product.
The result: Time and cost savings by simple and fast product selection. It offers many technical innovations:
iTHERM QuickSens, StrongSens or QuickNeck. This leads to distinctive reduction of maintenance costs,
improved product quality, process efficiency and safety.
Benefits
User-friendly and reliable from product selection to maintenance
iTHERM inserts: globally unique, fully-automated production. Full traceability and consistently high product quality for reliable measured values
iTHERM QuickSens: fastest response times (t90s: 1.5 s) for optimum process control
iTHERM StrongSens: unsurpassed vibration resistance (> 60g) for ultimate plant safety
iTHERM QuickNeck – cost and time savings thanks to simple, tool-free recalibration
iTHERM TA30R: 316L terminal head for easier handling and lower installation and maintenance costs, and with highest IP69K rating
International certification: explosion protection e.g. ATEX/IECEx/FM/CSA and in compliance with hygiene
standards according to 3-A, EHEDG, ASME BPE, FDA, TSE Certificate of Suitability
Field of application
Specially designed for use in hygienic and aseptic applications in the Food & Beverages and Life Sciences industries
Measuring range: –200 to +600 °C (–28 to +1 112 °F)
Pressure range up to 40 bar (580 psi)
Protection class: up to IP69K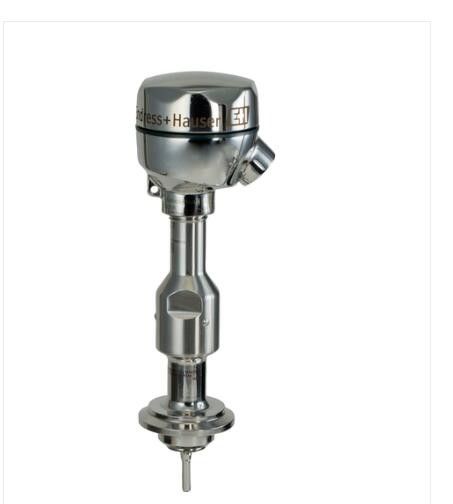 iTHERM TrustSens TM371 Self-calibrating temperature sensor
Omnigrad S TAF16 High temperature TC thermometer
Omnigrad M TC10 Modular TC thermometer
iTHERM TrustSens TM372 Self-calibrating temperature sensor
iTHERM TM411 Innovative advanced, modular RTD thermometer
iTHERM TM412 Imperial Hygienic Thermometer US style