In Stock Endress + Hauser Ultrasonic measurement Time-of-Flight Prosonic FMU30-AAHEABGHF New & Original With very Competitive
New & Original
FMU30-AAHEABGHF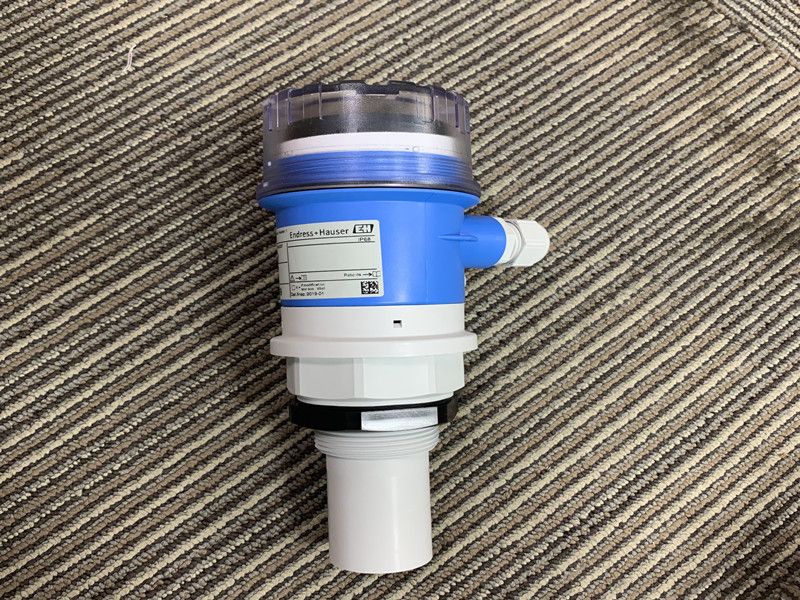 In Stock Endress + Hauser Ultrasonic measurement Time-of-Flight Prosonic
FMU30-AAHEABGHF New & Original With very Competitive
Cost effective all-round instrument for level applications in liquids and bulk solids
The range of applications extends from monitoring levels in sewage treatment plants and process water tanks to applications for loading,

storage and buffer tanks. FMU30 ultrasonic sensor offers proven software algorithms and all warning and alarm messages
are shown on the four-line plain text display and guarantee fast remedy of problems. The envelope curve can also be shown on the display.
As the analysis results are displayed directly on-site, this ensures quick and accurate error diagnostics.
Benefits
Quick and simple commissioning via menu-guided onsite operation with four-line plain text display, 7 languages selectable
Envelope curves on the on-site display for simple diagnosis
Linearization function (up to 32 points) for conversion of the measured value into any unit of length, volume or flow rate
Non-contact measurement method minimizes service requirements
Installation possible from thread G 1½ or 1½ NPT upwards
Integrated temperature sensor for automatic correction of the temperature dependent sound velocity
Field of application
Two-wire instrument for continuous non-contact level and flow measurement.
Process connection: Thread
Temperature: -20 to +60°C (-4 to +140°F)
Pressure: +0.7 to +3bar (+10 to +44psi)
Maximum measuring distance:
Sensor 1½" for liquids 5m (16ft) and for bulk solids 2m (6.6ft),
Sensor 2" for liquids 8m (26ft)and for bulk solids 3.5m (11ft)
Blocking distance:
Sensor 1½" 0.25m (0.8ft),
Sensor 2" 0.35m (1.15ft)
International explosion protection certificates