CLS21D-C1N1 Endress + Hauser Digital conductivity sensor Condumax CLS21D New & Original With very Competitive price and One year Warranty
New & Original
CLS21D-C1N1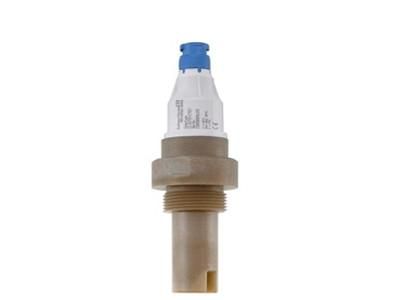 CLS21D-C1N1 Endress + Hauser Digital conductivity sensor Condumax CLS21D
New & Original With very Competitive price and One year Warranty
Memosens conductive conductivity sensor for medium to high measuring ranges
Condumax CLS21D is a robust conductivity sensor for all process and environmental applications. It provides you
with precise and reliable measuring values for an optimum process and product quality monitoring. Better still,
the sensor features high chemical, thermal and mechanical stability and high durability.
Thanks to Memosens digital technology, CLS21D combines maximum process and data integrity with simple operation.
It resists corrosion and moisture and facilitates predictive maintenance.
Benefits
Reliable and accurate measuring values at medium to high conductivities
Robust design for long durability and low maintenance
High chemical, thermal and mechanical stability
Quality certificate stating the individual cell constant
Logging of sensor-specific data for easy traceability and predictive maintenance
Maximum process safety via non-contact inductive signal transmission
Field of application
Condumax CLS21D measures conductivity in all process and environmental applications, such as:
Potable water treatment
Desalination plants
Industrial water treatment
River/lake monitoring
Phase separation in medium conductivities (e.g. milk/water)
With its international explosion protection approvals, such as ATEX, FM, CSA and NEPSI,
the digital sensor is suitable for hazardous area use.