YOKOGAWA Brand new AXFA11 Magnetic Flow Converter sophisticated product with outstanding reliability
New & Original
AXFA11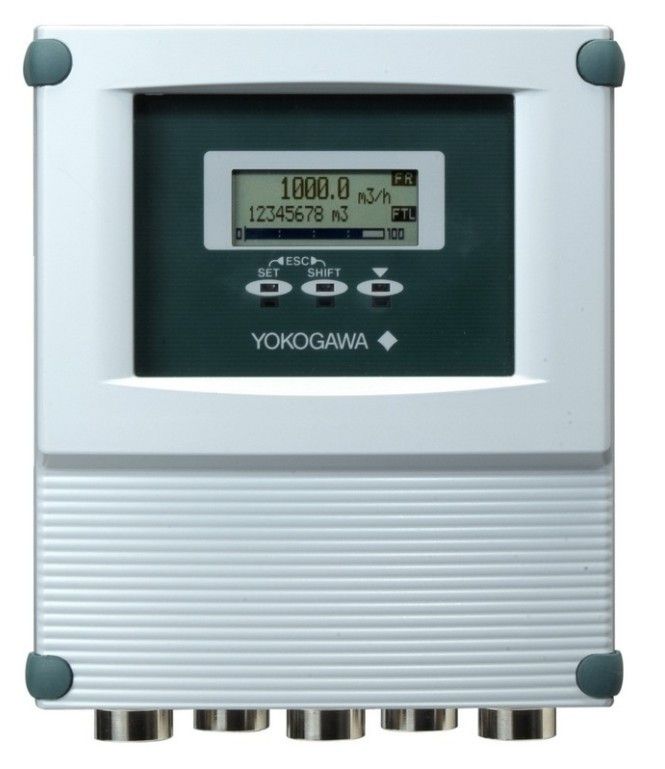 YOKOGAWA AXFA11 Magnetic Flow Converter
The AXFA11 magnetic converter has been developed based on Yokogawa's decades long experience in magnetic flowmeters.
The AXFA11 continues the tradition of high quality and reliability that has become synonymous with the
Yokogawa name and in addition features an even higher level of performance and increased functionality.
Retaining all the features and functions of the Admag series of converters, in addition the AXFA11 offers an
enhanced dual frequency excitation method as an option for difficult applications as well as new diagnostics to detect electrode coating.
Combined with a flowtube utilizing the optional replaceable electrode design, the user benefits through
the ability to schedule maintenance for reduced process downtime and in turn a lower total cost of ownership.
AXFA11G Magnetic Flowmeter Remote Converter
The AXFA11 magnetic flowmeter high grade remote converter is a sophisticated product with outstanding reliability and ease of operation,
developed on the basis of decades of field-proven experience. The AXFA11 employs an LCD indicator, infra-red switches, and "Easy Setup"
parameters to ensure substantially improved its operationality. Its diagnostic function to detect the adhesion level on the electrodes combining
with a flowtube such as AXG, AXW and AXF dramatically improves maintainability at the customer.
The AXFA11 also employs the "Dual Frequency Excitation Method" which is for fluid noise free for more difficult application to ensure greater stability and quicker response.
Note: The "Dual Frequency Excitation Method" is Yokogawa's unique technology. The specifications marked with on this General Specifications
are different from each remote flowtube such as AXG and AXW. This General Specifications is described the AXFA11 converter.
Read each General specifications written in the last page for confirmation of each instrument which is combined with the AXFA11 converter.