SIEMENS SITRANS FCS300 Coriolis flow measurement Coriolis sensors New & Original with very competitive price one Year Warranty
New & Original
FCS300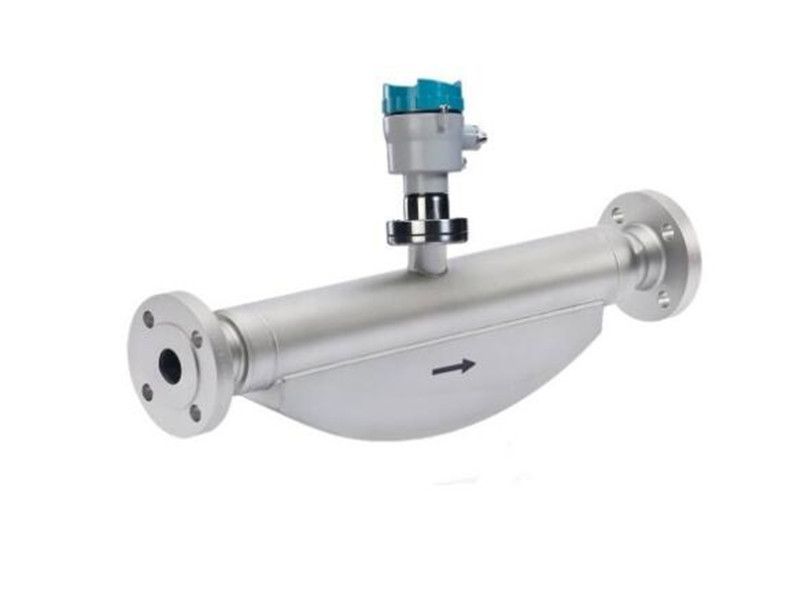 SIEMENS SITRANS FCS300 Coriolis flow measurement Coriolis sensors New & Original
The SITRANS FCS300 is one of the most compact Coriolis flow sensors on the market. Its small size simplifies installation and replacement,
and allows you to optimize your plant layout by fitting multiple units into tight spaces.
The flow measuring principle is based on the Coriolis Effect. The FCS300 sensor's measuring tubes are energized
by an electromechanical driver circuit which oscillates them at their resonance frequency.
Two pick-ups are placed symmetrically upstream and downstream of the central driver.
When a process fluid passes through the sensor, the Coriolis Effect will act on the vibrating tubes and cause
deflection which can be measured as a phase shift between pick-ups 1 and 2. The phase shift is proportional to the mass flow rate.
The amplitude of the driver is automatically regulated to ensure a stable output from both of the pickups.
The temperatures of the sensor tubes are measured with high precision to provide compensation for changes with temperature in the measuring properties.
The sensor signals are analyzed for flow, density and fluid temperature in the sensor front end.
The digital signal is controlled to conform to high Safety Integrated Level (SIL) and sent digitally to the transmitter via standard cable.
The FCT030 further calculates total mass and volume, fraction, dosing control and many other functions.
The front-end module has a process noise filter, which can be used to improve the meter's performance when installation and application conditions are not ideal.
Typical interferences from process conditions such as pump pulsations, mechanical vibrations, oscillating valves can be reduced considerably.
Technical specifications
Flow sensor FCS300

Parameter

Unit

Value

Process pressure range

[barg (psi)]

The maximum permissible operating pressure is determined by the respective

process connection and the temperature of the medium

316L: 0 ... 100 (0 ... 1450)

Nickel-alloy C4 (2.4610)3): 0 ... 100 (0 ... 1450)

Process temperature range

[°C (°F)]

The maximum permissible process temperature is determined by the respective process connection

-50 ... +205 (-58 ... +400)

Ambient temperature range

[°C (°F)]

-40 ... +70 (-40 ... +158)

Transport temperature range

[°C (°F)]

-40 … +70 (-40 … +158)

Density range

[kg/m3 (lb/ft3)]

1 … 5000 (0.062 … 312.2)

Process media

Fluid group

1 (suitable for dangerous fluids)

Form

Light slurry, liquid and non-condensing gas

No. of process values






Mass flow

Density

Process medium temperature

Volume flow

Standard volume flow (with reference density)

Fraction A:B

Fraction % A:B